BEST ADVOCATE SERVICE/OFFICE MANAGEMENT SOFTWARE IN BANGALORE, INDIA
Even in the era of digitalization, law firms in India still use old methods of storing and tracking client information. With a traditional method of record keeping, retrieving client records when needed becomes a tedious task. Paper-based systems existed as long as the law practice exists and it used to work during old times. But, times have changed and with the rise of digitization, lawyers are looking for an efficient way to run their practices.
Indglobal has come up with an intuitive solution to revamp the old way in which law firms function- The Best Advocate Services Management Software Bangalore It is an innovative application to help attorneys manage all their office back-end operations including case management, staff management, search, hearing, to-do list, reminders, document management, case studies and accounting in one single software. The software is designed and structured in a way it is easy to use and to improve the efficiency of process management.
The Best Advocate Management System in India
Run your complete Practice on Indglobal's Advocate Management System in India
Our Advocate Services Management Software is one of its kind, a powerful legal process managing cloud-based web application with a wealth of features to help your firm run more efficiently. With Indglobal's advocate management software, you never have to think twice where to find important case files, contacts- Everything is organized and easily retrievable from one single place.
Advocate Services Management Software Bangalore's features
Unlike spreadsheets, emails and other manual solutions, Indglobal's Advocate services & office management software Bangalore provides an intuitive self-service portal which delivers a consolidated view of open cases, reporting, built-in workflow, hearings, reminders, to-do lists, documents, accounting and all that you need to run your office in an efficient and organized way. Indglobal's easy to use advocate services & office management software is the most intuitive and modern cloud-based software having richly packed features.
Features of the Advocate services management system
Cloud-based web application software, which can be managed from anywhere using desktop, laptop, and smartphones.
Admin can create and manage the details of areas like accounting, client management, scheduled appointments, contact management, operations, case management system, reports, employee management, HRMS and so on.
Up-to-date details of every case are retrievable in a single click. Complete information about clients and their case history.
HR Management module where the admin can get a detailed report of clients, number of employees, their respective departments, the notice period for all the employees, leave permission and an attendance report of all the employees working under the respective Advocate.
In the cases module, a lawyer can view the list of cases, mark the important cases as starred and case history can be archived if deleted.
Admin can view all the assigned tasks and completed tasks in the task module.
Detailed report view can be prepared on the weekly monthly or yearly basis for the future reference of the clients.
Day to day activities can be scheduled using the To Do List.
Noticeboard for all the employees i.e., their respective law assistance.
Edit and update all the client details whenever required.
Calendar to mark the dates of hearing sessions in the court and schedule the appointments for the clients according to their need.
Can handle 100's clients and their cases in a single click.
Admin can upload the scanned documents of the respective cases for the clients.
Experience the seamless flow of productivity- Make legal services management easy with one single software.
Technology plays an integral role in legal services and office management. Indglobal's digital traditional solutions can help law firms in replacing their traditional and labor intense processes with new technology and process enabled productive models. Our software provides real-time connectivity between advocates and clients, that enhances customers experience and satisfaction and simultaneously reduce the cost and risks involved in the processes.

Loaded with features and capabilities that other legal management software's do not have, Indglobal's advocate case management software India is known to reduce workflow, make employees more efficient and it gives you better control over your legal practice. Increased productivity and better efficiency mean greater profitability for your firm.

The advocate office management software Bangalore from Indglobal is designed to assist law firms and advocates handle their cases including case details, client records, hearings, schedules, deadlines, appointment, and billing in one single software. Our software harnesses technologies useful for advocates like password security, PDF reports, email management systems, and automatic real-time backups. Overall, our software will increase efficiency in operations and improves the marketing of advocates to attract more clients. The software is ideal for law firms and advocates who want to improve productivity, cut costs, save time, increase profitability and focus more on serving clients instead of bogged down by manual routine tasks.
OUR VALUABLE CLIENTS
People who trust us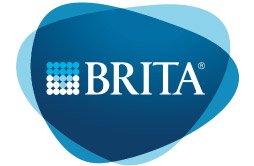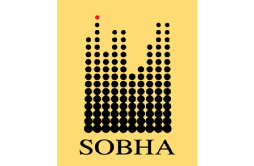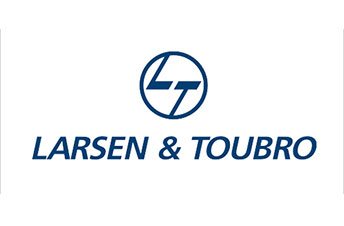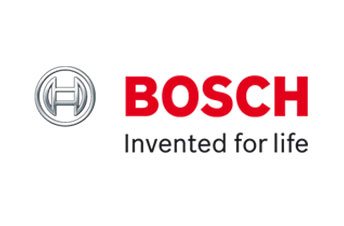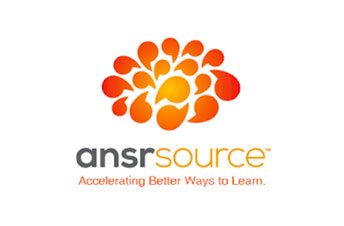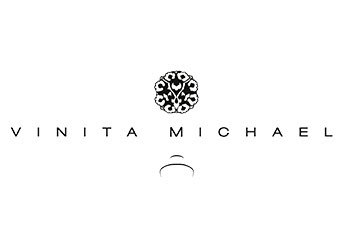 n
Request a quote or Talk to an expert
We guarantee a response in 6 hours or less. And the best bang for your buck.