INDGLOBAL is a Best application development company bangalore, we provides application development in android, php ,java and .net. for best application contact us.
Making awesome web applications,software solutions, mobile phone applications… Just another day's work in IndGlobal.We always are in a constant effort to improve our quality and customer needs to provide them with better solutions.
Applications development is remarked a code package that may not merely an online website or a mere fabulously displayed page, instead it's many backend utility and performs certain tasks. IndGlobal team has been coming up with internet applications still as mobile applications for business needs, still as custom applications. we've got a strong team of knowledgeable developers, which may guide you in putt your abstract commit to reality…
These systematic processes ensure quality and timely delivery of your application. Contact us for free quotation for your web application or mobile application. Mobile services provided by ScienceSoft are designed to bring the company's mobile technology expertise to customers. ScienceSoft mobile team consists of 75 professional mobile application developers with accumulated experience of 10 years in mobile application development and proved themselves as mobile experts that turn your innovative ideas into professional mobile applications. Indglobal gives very best application development company in Bangalore, for more details contact us.
OUR VALUABLE CLIENTS
People who trust us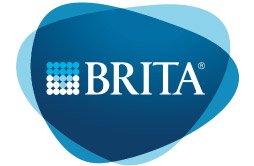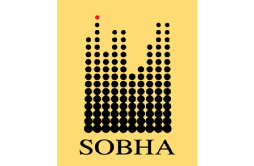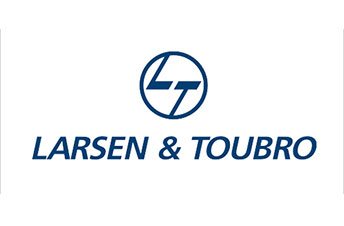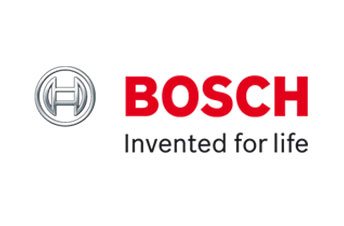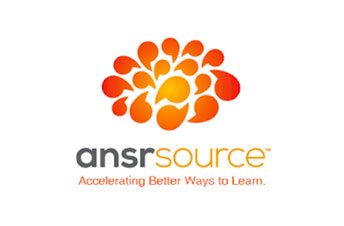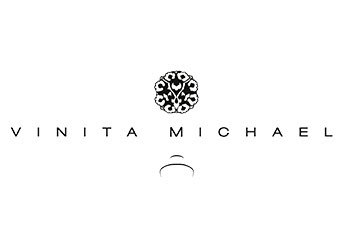 n
Request a quote or Talk to an expert
We guarantee a response in 6 hours or less. And the best bang for your buck.