Business Card Designing Services In Bangalore, India
1. Business card printing is not expensive
For a business with budget constraints, business cards are the most cost effective option.
2. They pack quite a punch
Despite small in size, business cards include a great deal of information. You can put more than just your contact information on a business card. You can put some advertising material, or even offer a deal or coupon.
3. They are convenient both for you and the customers
They are the sole advertising tool that customers truly keep, they are not annoying. they're sufficiently small to stay them during a pocketbook or purse while not overcrowding it.
4. They never stop working
A radio or television ad only lasts for about some seconds, a business card stays with customer. Every time that customer looks at your business card, he or she is reminded of your company. And every time that happens, the chances of that customer using your services increase exponentially.
5. They work
Businesses still hand them out as a result of they still herald a lot of customers every and each year. like each advertising tool, however, it's necessary to set up adequately. you have got to incorporate the correct info in correct amount and you have got to urge them into the hands of the correct individuals. If you are doing those things sufficiently they'll be hugely effective for you.
Our Business Cards Design Portfolio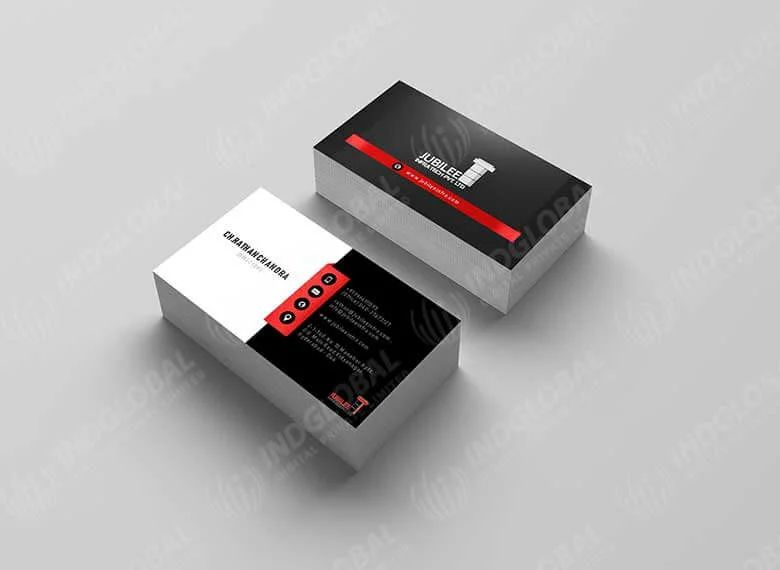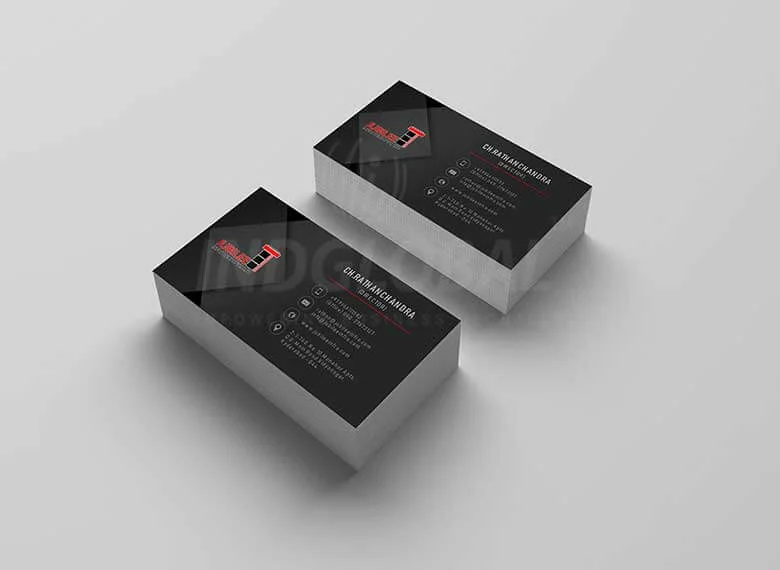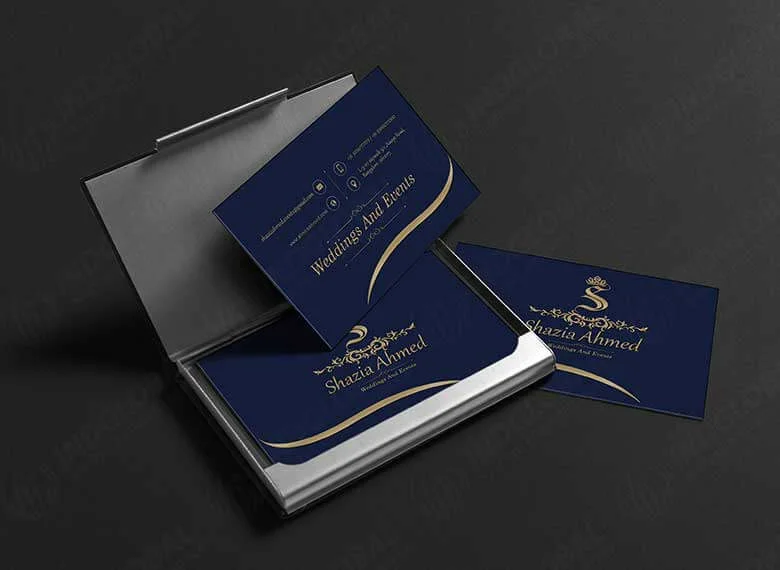 OUR VALUABLE CLIENTS
People who trust us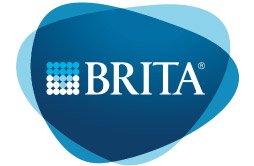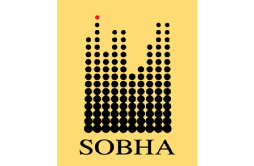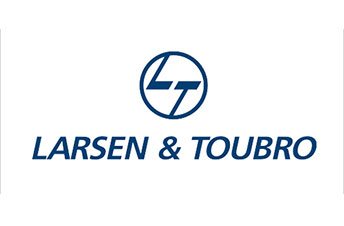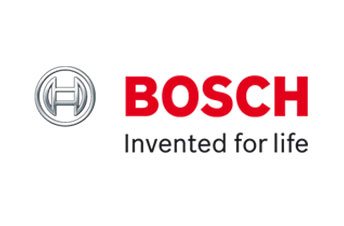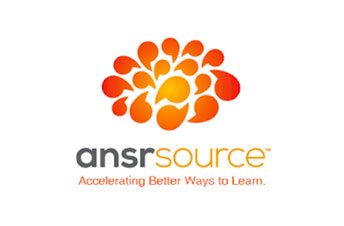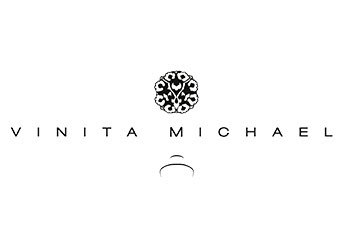 n
Request a quote or Talk to an expert
We guarantee a response in 6 hours or less. And the best bang for your buck.