At Indglobal, we have found so many clients seeking for the recommendation and consultation from us – wherever we propose the simplest enterprise business net hosting service that helps in the online businesses. we have a tendency to perceive the importance of flawless and correct net hosting services for on-line businesses. Indglobal is the best net hosting solutions suppliers among the web hosting corporations around the world and mainly in India. Indglobal is one of the leading web hosting company in India and providing web hosting service to thousands of websites.
Regardless of which type of business it is, but there is one constant that you need a domain and hosting eventually. If you are just started, then it will be the terrified process. For the personal web pages, a single page hosting is sufficient. If the site is complex, required to provide database support and application development platforms like java, ruby and rails, ASP.net etc….
Selecting for the best hosting service :
There is some factors that you may get confused, we will be going as simple as who are just started going. You should realize that most hosting providers are similar with some features at lower level.
We offers plenty of custoemr services and your natural inclination is to be the value option with affordable and has good features. Following are some options you can have a look :
Free Hosting
Shared Hosting
Dedicated Hosting
VPS(Virtual Private Server) Hosting
Our web hosting plans square measure designed to incorporate all the options you're hankering for at the simplest attainable worth. Indglobal Cosultancy Solutions is that the latest initiative of IT Services Company that provides end to end UI design, E-commerce & Open Source Development. We develop web apps and wealthy internet applications with usability and accessibility rules having best User expertise practices invariably in mind.
OUR VALUABLE CLIENTS
People who trust us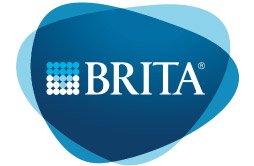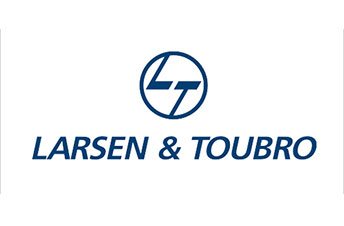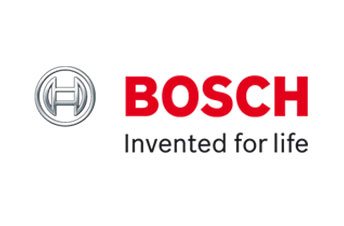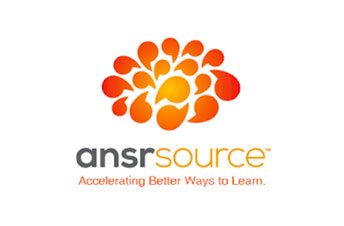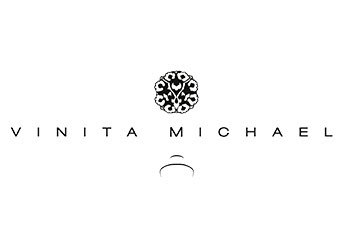 n
Request a quote or Talk to an expert
We guarantee a response in 6 hours or less. And the best bang for your buck.