The Finest Digital Transformation Services in Bangalore
Are you ready to go digital?
In other words, ready to transform your business with digital technologies?
Whatever your mind says, digital transformation is one of the highly recommended services that most of the modern organizations now look for getting a promising growth. Digital transformation is nothing but reinventing business with digital platforms. It is not just specifically about technology; rather, it is all about redefining your entire business processes. Companies purposefully opt for digital transformation to stay ahead in this profoundly and rapidly changing market.
Now, you might be thinking about getting the assistance of the top digital transformation company. Yes, we are here!
According to a report by Forrester, 75 percent of the companies in the market said that they have a digital transformation strategy. But, in reality, only 15 percent of them have the ability and expertise to facilitate Digital transformation. This is why you need a perfect service provider of digital transformation. Indglobal, one of the best digital transformation company in India, offers you the best digital transformation services in world-class standards. Our team create a new business model for your company with the support of the most updated and evolving digital platforms. We analyze your customers, competitors, and channels to create the best digital transformation experience to your business.
Factors Influencing Digital Transformation
Products
Channels
Customers
Operations
Competitors
Employees
Digital Transformation Changes
Business processes
Corporate strategy
Marketing capabilities
Roles and duties
Skills and expertise
Depends On Data
Data collection
Analytics
Application
Cybersecurity
The Process
Obtain data
Project the data
Analyze the data
Utilize the data
Business Strategy
Planning
Teamwork
Action
Idea generation
Leadership
Technologies Incorporated
Artificial intelligence
Machine Learning
Augmented Reality
Data Analytics
Data Exploration
Growth Hacking
Cloud services
Today, your customers, channels, and competitors might have gone digital already.
Then why don't YOU?
Choose Indglobal; the leader of the best digital transformation services in Bangalore.
OUR VALUABLE CLIENTS
People who trust us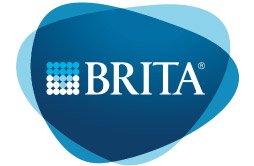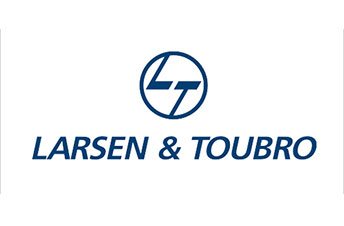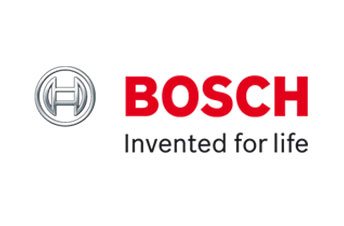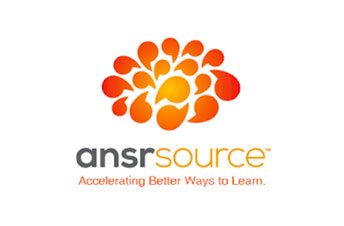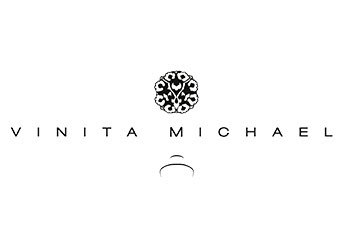 Request a quote or Talk to an expert
We guarantee a response in 6 hours or less. And the best bang for your buck.