Domain Management And Services
A strong online presence is crucial for success in today's economy. As an ICANN-accredited domain name registrar and the worldwide leader in corporate domain name management, Indglobal Domain Management Services has all the tools your company needs to define and protect its place on the web.
We offer registrations in all available gTLDs and most country code top-level domains (ccTLDs), including internationalized domain names (IDNs) in scripts such as Chinese and Arabic. With our expertise and high levels of customer service, you can rest assured that we will make it our full-time job to keep your domain names secure.
OUR VALUABLE CLIENTS
People who trust us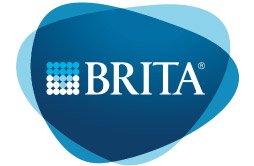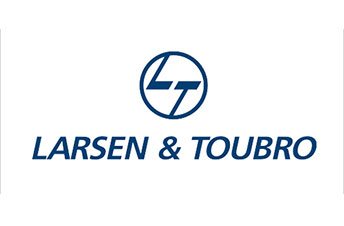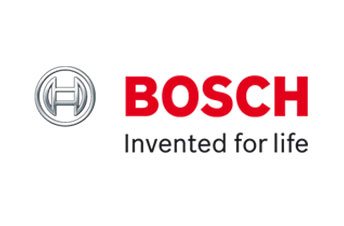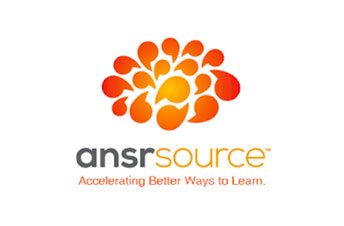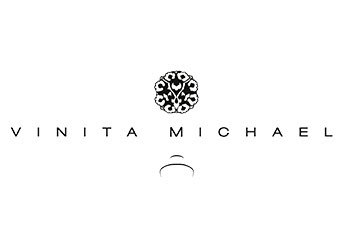 n
Request a quote or Talk to an expert
We guarantee a response in 6 hours or less. And the best bang for your buck.