Domain Registration and Hosting
Looking for a online presence for your Business ? Then Get started with a domain name from our indglobal company. Some domains are very costly and some other domine are very cheap because so many reasons are there why some domines are cheaper than others. The most important reason is like many businesses sells the same product, so these businesses compete with each other to get get business with variable prices. Some businesses will provide the domine with cheapest prices to attract customers and some business provide the domine and charges the respect price.
Another reason is that demand for domine extensions i.e .com, .in, .co.in, .info etc. The domine which has .com extensions are more expansive compare to other domine extension. We provide best Domain Registration and Hosting , we suggest to our client to get best domain name which is SEO supportive domain name. The more demand for a domain, the less are available and the higher the price will be accordingly.
OUR VALUABLE CLIENTS
People who trust us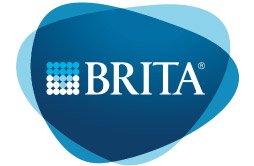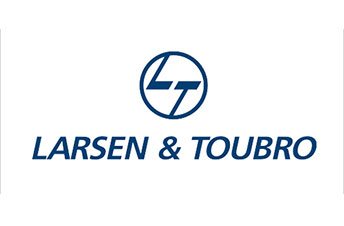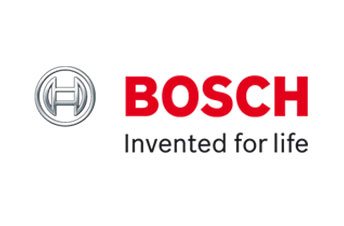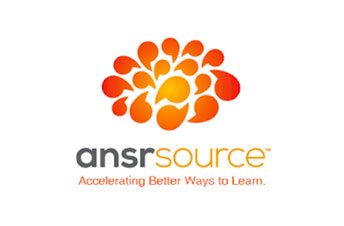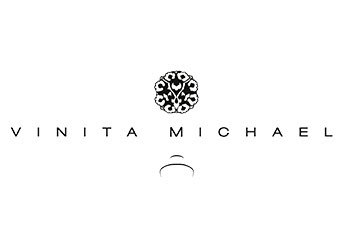 n
Request a quote or Talk to an expert
We guarantee a response in 6 hours or less. And the best bang for your buck.