Enterprise Application Development Services In Bangalore, India
Indglobal Digital Pvt Ltd is the unchallengeable Enterprise Application Development Company In India and headquartered in the Bangalore city. An Enterprise Application can be described as the computer software which can be used to fulfill the needs of an organization. Enterprise applications developed by Indglobal are component-based, scalable, distributed, complex, and mission critical.
Enterprise Applications are the backbone of a productive workforce. Whether it is a calendar application that manages your workforce tasks or an application to obtain real time information on your sales force, Indglobal team of enterprise application developers in India can do it all. Indglobal team of mobile development experts and software development experts will help you analyses your requirements to understand the platform that would best serve your needs and requirements.
Mukesh Ambani's Reliance Industries Limited is the largest conglomerate company in India which has its deep roots in various sectors of industry. As per the official records by the year end of 2017, the total assets of this corporate biggie is 706,802 crores and the whole strength of employees working for the Mumbai based firm is 250,000. The effective maintenance and flawless functioning for such a mammoth level organization can be assured only with the implementation of an appropriate yet secure enterprise application. Not only for the trade organizations, but also for the schools, clubs, charities, and even governments, the enterprise application is very much important for progressing without any obstacles. Irrespective of the involving field and size of an organization, an enterprise application can act as a key factor in ensuring the smooth workflow without any hinderances.
Software development team at Indglobal is familiar with industry practices to ensure that your app is build to the level of scalability that your organization needs. As software development experts that have developed our own in-house enterprise applications, we have in-depth insight into the software development life cycle of enterprise applications. We also understand the limitations of working within a fixed budget and will work with you to get your product out in phases so that you build only what you need, when you need it.
Being one of the reliable Enterprise Application Development Company In India, Indglobal offers services in major enterprise applications like Blockchain development, Enterprise Resource Planning(ERP), Enterprise Content Management(ECM), Business Continuity Planning(BCP), Enterprise Application Integration(EAI), Customer Relationship Management(CRM). All these enterprise applications predominantly rely upon a suite of integrated software modules and a common central database.
Security is at the heart of any enterprise application. We ensure that your application is tested on as many physical devices as possible so that bugs are detected and any loophole in the application are closed. Our software quality assurance team ensures that your enterprise application development is up to the mark and exceeds your quality expectations.
Indglobal has the top-notch employee force which develops large-scale application software packages that support business processes, data analytics, reporting, information flows in complex organizations. We completely understand your business requirements and enhance your bilateral ties with the respectful clients. Indglobal, the leading Enterprise Application Development Company In India always aims at improving the relationship with existing customers, detecting the new pool of clients, and redeeming the old loyal consumers.
OUR VALUABLE CLIENTS
People who trust us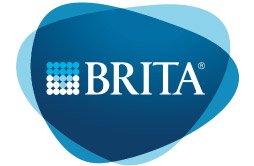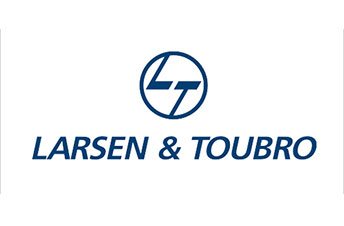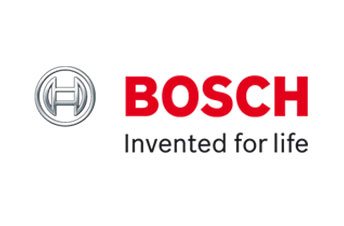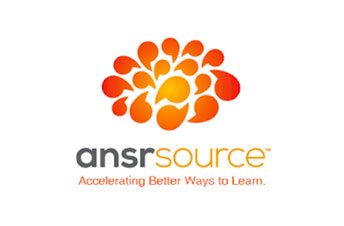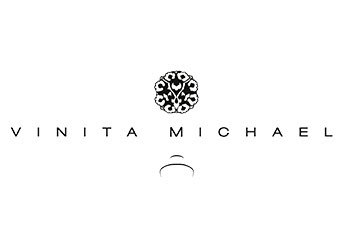 Request a quote or Talk to an expert
We guarantee a response in 6 hours or less. And the best bang for your buck.