FIND THE MOST SUITABLE ERP IMPLEMENTATION COMPANIES IN BANGALORE, INDIA
How to Manage and grow your business is the one question always come in your mind and the best way to solve this question is using an enterprise resource planning system that stands for enterprise resource planning in your businesses
In this article, you will understand what exactly is ERP why you should use and when you should use
What is ERP
ERP(enterprise resource planning) is the process where all the works in businesses like inventory, order management accounting, and customer relationship management are all done by ERP system software in the place of human labour
Why you should use ERP Software
Here are a few points about why ERP is good for your businesses
It helps your business to organize and manage your accounts, date, sale and customers
With the ERP system, your labor cost can reduce because most of the management is done by the EPR software
And the software can give the exact report of sale that will help you understand your company's performance monthly and annually with that you can concentrate on the main factors which will grow, your business
This system can be shared in a different location or the branch of your business so that all branches information in one system
ERP, Enterprise Resource Planning, has been an important element in businesses required for easy, safe and integrated storage of information. It has been utilized in many domains to manage various functions in multi-departments. It is best to take assistance from an ERP software development company in Bangalore, India that gives reliable services to its clients. One of the top ERP companies in Bangalore is IndGlobal which provides customised solutions to businesses, either startup, small enterprise, medium-sized or large enterprises. Maintaining a streamlined system of information and database is very important in every department and this is done by ERP software. There are multiple areas where ERP software helps in automating business processes. Below discussed is how ERP plays varied roles in different areas of businesses and how a variety of customized software will allow efficient operations in multiple industry sectors.
BENEFITS OF ERP IMPLEMENTATION
A Competitive Edge over Others
Realistic and Effective Forecasts
Highly Cost-effective Processes
Automated Business Operations
Access to a Centralized Database
Flexibility in a Business System
High-Quality Customer Service
Accurate and Consistent Database
Easy track of regulatory compliance
ADVANTAGES: RELYING ON US, THE BEST ERP SOFTWARE COMPANY IN BANGALORE, INDIA
When use should use EPR Software
Here are a few signs that your business let ERP system
I hope you understand the important ERP system
Now the question in your mind is how to get ERP system in your business don't worry we have the solution having the ERP system is not enough you should have the best ERP system
And that kind of service is to provide my INDGLOBAL.IN here you find expect how can make your ERP service journey easy and effective
WHY CHOOSE INDGLOBAL FOR ERP SOFTWARE DEVELOPMENT
Our first-rate developers for ERP system software assist in accomplishing successful projects' and results.
We assist in streamlining the business operations and processes through a robust ERP software. As a result, Returns on Investment (ROI) enhances leading towards growth and expansion of the business.
3. We implement the best practices from some of the top proprietary ERP systems worldwide like SAP and MS Dynamics.
4. We focus on rich user experience and provide a seamless user interface thereby creating successful ERP systems.
5. We follow an open-source and modular architecture, with high flexibility and no limits to customisation. Also, we provide a speedy solution to all.
FAQS
It doesn't matter what size of an enterprise, ERP is beneficial to all sizes, small, medium, start-up and large enterprises. In fact, it is best for a small enterprise if they decide to implement ERP at an early stage as it helps in streamlining business processes and automating operations. Having ERP in a business helps to transform digitally which is the need to an hour.
CRM i.e. Customer Relationship Management software is a part of ERP (that takes care of wholesome functions of an enterprise). CRM oversees the sales and marketing functions of an organization and companies sometimes include CRM in the full ERP solutions and other times companies might implement CRP from a different vendor and integrate into their main system. A CRM software helps in providing real-time information on customer behaviour and demographics and facilitate communication with leads and prospects. It helps in maximizing the ERP implementation benefits through enriching customer experience.
Yes, ERP software is operative in smartphones or tablets with advanced functionality. You can even receive ERP updates through a mobile app that includes push alerts, grids system arrangement, and graphs and charts depicting data. Mobile ERPs surely enhances mobility within the framework of an organization, thereby increasing business productivity and growth.
Risks from mismanagement of ERP projects may lead to slow execution and also loss of money. It also might affect operational processes and become a hindrance to the system and ROI. Therefore, it should be made sure that people and processes are well aligned to the new technologies and trends. However, the risks are rare and it occurs in case you don't adopt ERP services from a reliable source. Thus, getting services from a trustworthy and experienced company is a must.
OUR VALUABLE CLIENTS
People who trust us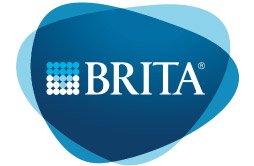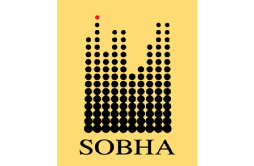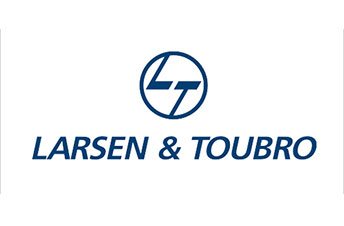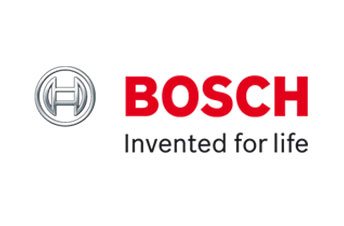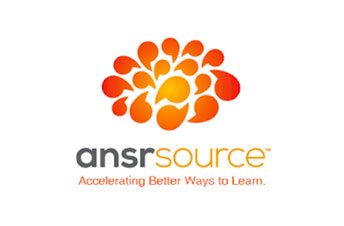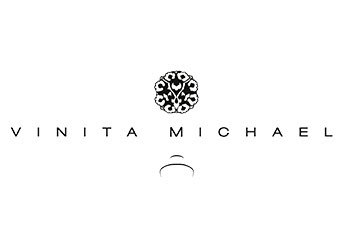 n
Request a quote or Talk to an expert
We guarantee a response in 6 hours or less. And the best bang for your buck.