FLASH DESIGNING
Designing flash websites have become very popular in the current era . There are many companies who know the advantage of a flash website. Indglobal is a company offering Flash designing services in Bangalore and in Rajajinagar Bangalore. A Flash designer should be able to express the core idea of the website owner to to the clients by the flash designs . At our company we have a dedicated team of flash designers who are able to deliver the quality flash designs in a short span of time . We also give multiple selection options of the flash designs to choose from to our clients . There are many advantages of Flash designing that compels the companies to have flash on their websites:
Flash movies load faster and save on download time.
Flash caches its movies so that they do not have to be reloaded.
Flash gives the users a more responsive 'rich-client' like experience.
OUR VALUABLE CLIENTS
People who trust us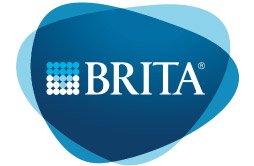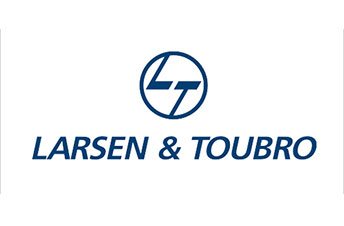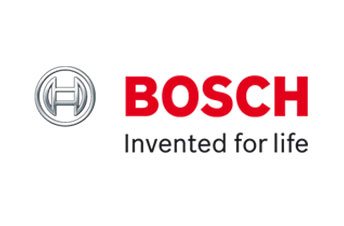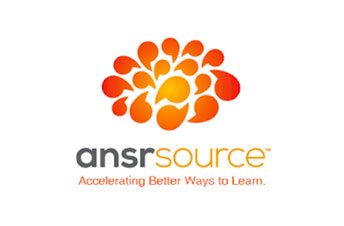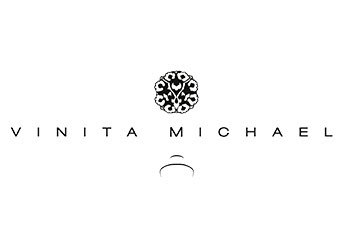 n
Request a quote or Talk to an expert
We guarantee a response in 6 hours or less. And the best bang for your buck.