Flutter App Development
Welcome to our flutter app development in Bangalore. If what you are looking for is the development of a native multi-platform APP, you have come to the right place. In our company, we have been closely studying all of Google's movements for several years, and we knew that the development of APPs with Flutter was going to be a full stop in the development of cross-platform APPs.
The Benefits Of Flutter App Development
The flutter app development services are not only the future of application development; it is already the present.
Why developers will need to be extra careful
Flutter and Android both happen to be babies of Google. We are a company managing both native and cross-platform mobile application development for Android applications. Android application development was started by Android Inc, bought by Google in 2005. Google created project Flutter, and the very first Flutter SDK was launched in 2017. It would be fascinating to compare the native development of Android with Flutter application development. Our flutter app development company in India is here.
Unless you live on a small island with no internet, you must have heard of Flutter. This is another multi-platform mobile development framework that has been booming in the market recently. In this article, we'll analyze Flutter's potential impact on native Android development and discuss why we should pay attention to it. For the flutter app development company in USA, this is important.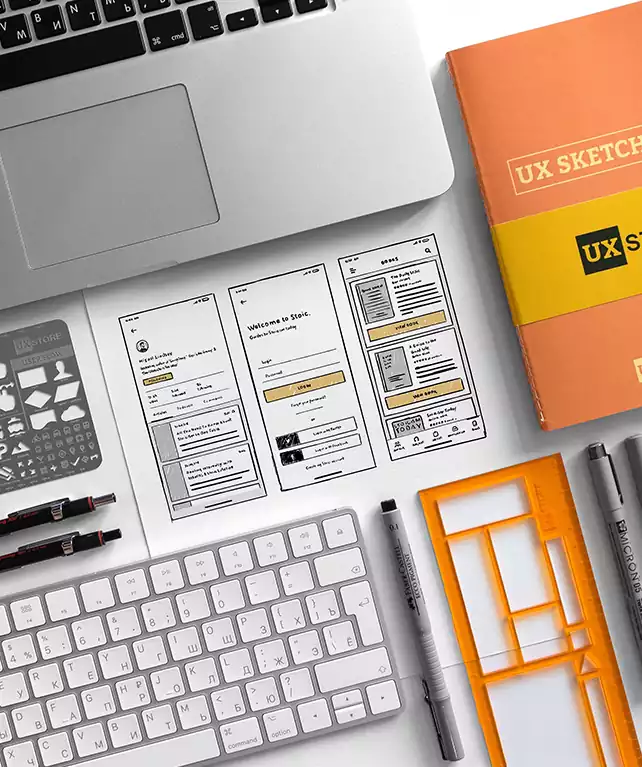 Flutter vs. native app development for Android
Recently, Google announced kotlin as the official language on Java. Google is also working on another operating system for Chrome and mobile, Fuchsia.
There is no doubt that the native Android applications developed with Android Studio offer excellent functionality and incredible fluidity. However, since Flutter apps hit the app stores, there's no way to know they were created with Flutter. The apps feel so slick, native, and slick. So how does Flutter make apps feel more or less native?
Many native Android developers have expressed their opinions on flutter web app development in India. One of the articles here explains an Android developer's take on Flutter. Additionally, there's a heated discussion on Quora whether Flutter is replacing native Java and Android development. Looking at all of these articles, it's clear that native Android developers can't ignore Flutter for sure, and some are deeply convinced that there isn't a romantic way to say goodbye, but it smacks of the end.
Flutter is undoubtedly different from native Android developer tools.
Let's compare Flutter to native Android development using some essential criteria:
Technical architecture Developer productivity User interface components Test support CI / CD support.
Technical architecture
The technology stack used for the native development of Android and Flutter is entirely different.
Development Of Cross-Platform Apps With Flutter. What Does It Consist Of :
Flutter is a technology developed by Google that allows, through single programming code, to have an application for Android and iOS systems.
Already profitable, but this is nothing new, right? Indeed, it is nothing new. Other technologies already existed before that allowed us to develop multi-platform APPs.
But how is Flutter different from those other technologies? The development of applications Flutter differs from additional technology platform development that its outcome is native. Yes, as you are reading. It is a native result.
Advantages Of Flutter App Development
We go on to explain these advantages in more detail. Which we can summarize in the 3 "as." But the truth is that with flutter android app development in Bangalore, you save money. Basically, you keep it because it is not necessary to develop two different codes for Android and iOS. Furthermore, once the application is created, its maintenance is less, and its troubleshooting is less because it only has to be done once and not twice (one for each platform). For the end customer, the price of developing a Flutter APP is much lower than the same development carried out with the native tools of each system.
OUR MOBILE APP PORTFOLIO
Elixir
Remote healthcare services mobile app enabling online doctor consultations and appointments at just a click away.
Cover2Protect
AI-driven health assurance mobile app that incorporates all medical data of patients, including ECG, HR, PPG, and BP.
Nizcare
A health & fitness app that makes it possible to avail text, video, or audio consultation. Also, keep all medical documents and prescriptions safe for future reference.
Q-Tickets
A convenient mobile app to buy movie and event tickets online in Qatar according to your suitable timings.
Ardex Endura
It's an excellent app to explore a comprehensive portfolio of products- tiling & stone care products, waterproofing systems, decorative finishes, and flooring solutions.
L&T Water Supply
A progress monitoring app helpful for project managers to help them track the status of the project and the employee.
K R Cargo Logistics
A secure app for shipping, booking, tracking solutions, with inclusive details of shipping rates, locations, and courier-delivery.
Sangaathi
An excellent app that offers matrimony service helping people from different Indian communities to find their perfect life partners.
Sigma AVIT
A professional app, aiding in project implementation, quality management, and project management via modules like dashboards, timesheets, payroll, CRM, employees, and recruitment.
Elixir Doctor
A remote healthcare mobile app, specializing in the provision of doctor consultations and other online medical services. Experience health comforts at just a click away.
Grocery App
A fast app solution for online shopping of grocery, allowing smooth home delivery eliminating the worries of quality, price, traffic, and parking.
Vouch Out
A mobile app developed to fill the gap of hospitality between restaurateurs and customers. It helps vendors to fetch more repeat customers.
Do You Need A Budget For A Mobile App And Don't Know Where To Start?
Don't be shy and contact us!
FAQ
Flutter brings beautiful app UIs to life. For developers, Flutter lowers the learning curve for building mobile apps. Accelerate mobile app development and reduce the cost and complexity of producing apps on iOS and Android. For designers, Flutter helps deliver the original design vision without loss of loyalty or compromise.
Flutter happens to be accessible to programmers acquainted with the ideas of object-oriented programming and imperative programming ideas.
Flutter stays optimized for the 2D mobile apps running on both Android as well as iOS. The apps that need delivering branded designs happen to be particularly well suited to Flutter.
Flutter is an open-source project along with a contribution from Google and the community.
Developers inside and outside of Google use the Flutter app to build the beautiful native apps for Android and iOS.
OUR VALUABLE CLIENTS
People who trust us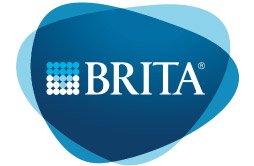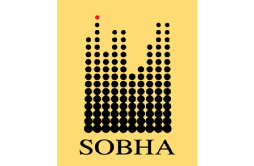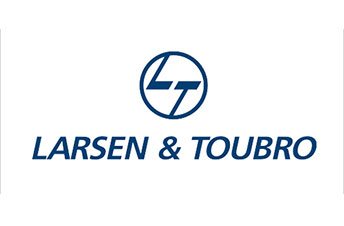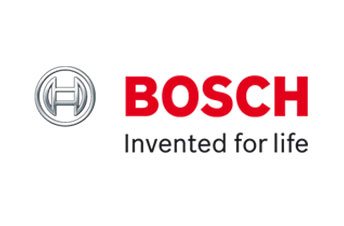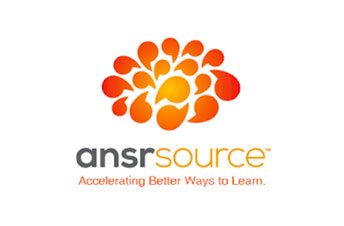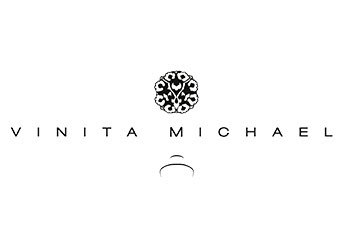 n
Request a quote or Talk to an expert
We guarantee a response in 6 hours or less. And the best bang for your buck.