THE BEST ON DEMAND GROCERY APP DEVELOPMENT COMPANY
Besides large enterprises, industries and IT related systems, technology has touched the household lives too. With having grocery mobile app development, people can get involved in choosing and buying online groceries at ease. People getting frequent access to the internet and using it in everyday lifestyle, they make the fullest utilisation. With a variety of mobile applications in the world of smartphones, businesses are able to cater to worldwide customers. If you are looking for a grocery app store for your current or future business, we are the best choice you would make. Having experienced over a decade in mobile app development, we render our clients with the best services.
ADVANTAGES: GETTING SUPPORTED WITH ONLINE GROCERY STORE
BENEFITS AS A BUSINESS OWNER
In the business point of view, it is highly beneficial to the owners and enthusiasts as a grocery delivery mobile app allows greater penetration into the market. They can well represent their products and services facilitating more users and customers. Reaching a grocery app development company for creating an attractive application with high functionality will surely assist you in profitable results. You can create an online supermarket for your grocery items. It sounds fascinating and businesses are doing this with less investment in time and money. Trust a reliable company like IndGlobal which has a talented pool of designers and developers to deliver you a robust grocery mobile app. With a deep knowledge of user behaviour, we know how to target audience with SEO friendly mobile app development. This enables you to rank higher in the SERPs. There are numerous benefits that you can avail
Minimum Promotion Cost
Rich User Experience
Larger Platform to Sell Products
Faster Stock Clearance
Easy Reach to Customers
Wider Audience
Can give Constant Reminders
Enhanced ROI
Greater Customer Retain
Establishing Good Relations
Know More
BENEFITS TO END-CUSTOMERS
Why visit a supermarket physically when you have access to grocery mart on fingertips? This is a question to ponder upon, or maybe there is no requirement to have thought because the answer is obviously in support of the grocery mobile app. The end customers will get as many advantages of using a grocery app. A hectic life of professionals speaks the immense benefits of grocery shopping app as it enables them to reach a variety of items sitting at home. Whenever, day or night, they can spend their time in selecting the required items through an online platform and have those delivered at the doorstep the next day, the same day or in the expressway. Isn't it quick? Yes, it is the fastest mode of shopping through a grocery online store offering a multitude of benefits.
Simplified Buying Process
Convenient and Ease of Purchase
Doorstep Delivery
Take Your Own Time
Suitable Buying
Great Offers and Discounts
Varied Payment Options
Hassle-free Purchasing
Know More
Having discussed the beneficial impact on businesses, you must have been convinced related to the development of a grocery app in the modern world. If yes, get together to unite, we are here to help you!
OUR VALUABLE CLIENTS
People who trust us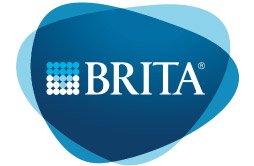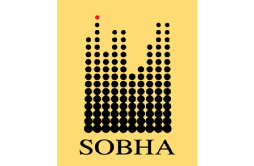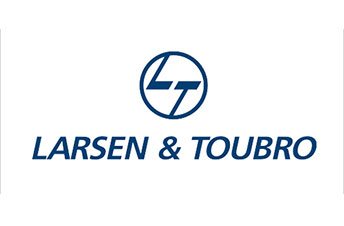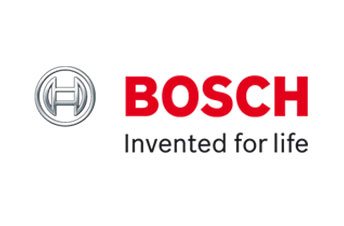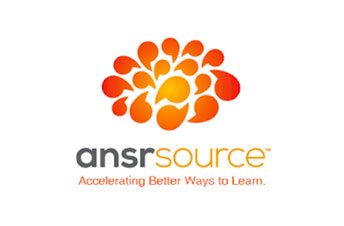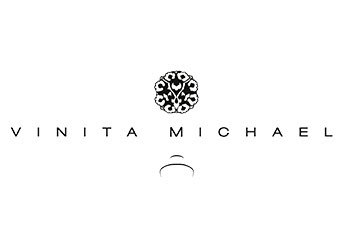 n
Request a quote or Talk to an expert
We guarantee a response in 6 hours or less. And the best bang for your buck.