GST BILLING SOFTWARE IN BANGALORE, INDIA
Goods and Services Tax (GST) is recognized as the single most important tax reform action in India since independence. GST bill that is expected to unify and simplify the Indian tax structure, GST will be an all-inclusive tax on production, sale, and consumption of any product/goods and services, which will be followed across India. GST is expected to increase administrative costs. India is expected to have the GST bill take full control and replace all the indirect Centre and State taxes levied on goods and services.
On Top of this Indglobal have developed a GST Billing Software designed to solve every day viable issue faced by small-scale business men. Every business has a transaction cycle both incoming and outgoing cash flow comes under this cycle. Starting from billing to sale, sales price, sales quotation, purchase, purchase quotation, inventory and commerce, purchase invoice, operational expenses, and many other depending on the business type and volume. Also, since e-tailers have hundreds of sellers on their platforms, it extremely increases compliance burden. Our Software will reduce this burden for all scales of industries for small to large. Our GST Billing Software is the best software in India that is designed to gear any operational issues and gives the accurate accounting and billing. The software is highly user-friendly and can be easily used by the organizations for utilizing the benefits of the tax-paying system and much more.
Our software automatically colonizes the accurate rates in the invoices as the user provides the HSN number. And also with other interactive features such as, sorting, links to customers and transactions, Extensive range of default reports Clients, Count Sheet, Products, Payments, Pending Invoices, Sales, Stock, Stock Confirm, Tax, Turnover and also it changes the concept of an Inventory and Accounting Software with its Simplicity and Easy Customization of Invoices, User friendly Edit Window, Barcode Processing, Easy Export of Reports to Excel, Windows GUI, Quick search for all Vouchers, short cut keys for easy work process, built in Quick Reference and Help, etc. All these features not only saves the user from interest and penalties but also free them from the stress of determining and nourishing it every time they create invoices. On top of it our GST Billing Software captures GST Input Tax Credit (ITC) and GST Carried forward for every financial transaction automatically. With our software, you can schedule auto backup on daily basis or whenever you want. Backups can be stored on external media or uploaded to your cloud storage.
On top of this, once the GST is applied, Every business would require providing a tax invoice. To answer all these needs for small and medium size businesses, Indglobal brings the ultimate solution for any retailer, restaurant or service provider.
OUR VALUABLE CLIENTS
People who trust us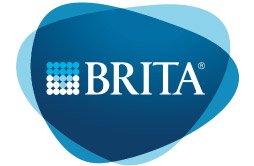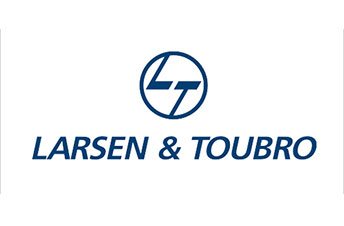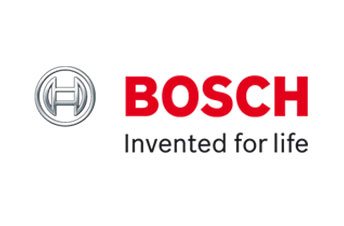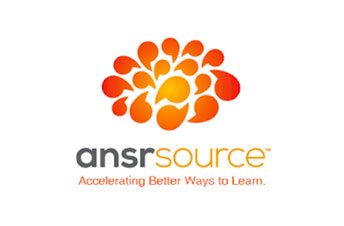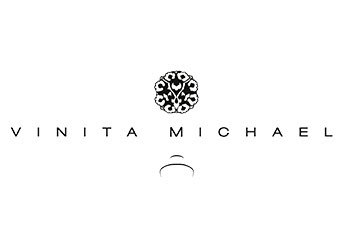 n
Request a quote or Talk to an expert
We guarantee a response in 6 hours or less. And the best bang for your buck.