GST software Development
The Goods and Service Tax (GST) is one of the biggest positive tax reforms to hit India, paving the way for a more robust economy. GST will eliminate the escape route of any direct or indirect tax applied on a product. As every business has its own transaction cycle, beginning from purchase quotation and touching up to sales quotation or more, it is necessary to maintain clear transaction record and provide tax invoice every time. So that collected tax would be uniform and in the financial year end calculation regarding taxation would be easier both for retailer or service provider and as well as for Govt.
OUR VALUABLE CLIENTS
People who trust us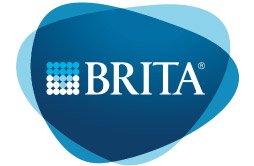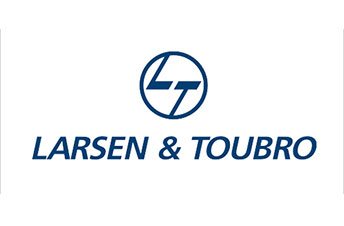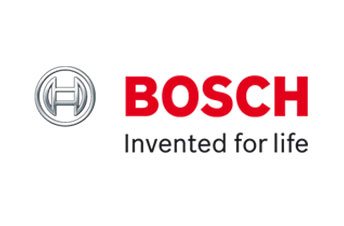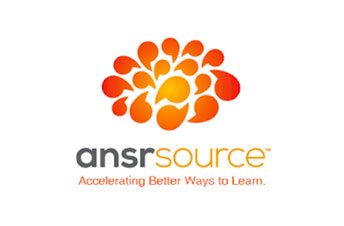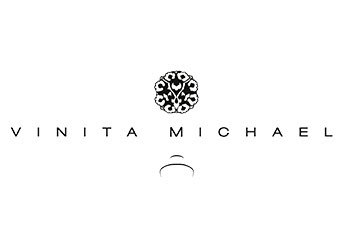 n
Request a quote or Talk to an expert
We guarantee a response in 6 hours or less. And the best bang for your buck.