HOTEL MANAGEMENT SYSTEM
Hotel Management System is an ideal software solution for Hospitality Industry that can be used at hotels, motels, inns, lodges, resorts, hostel, military guest houses, ranch, suites, apartments, medical centres and bed, breakfast operations. Our product Hotel Management System is a comprehensive software suite consisting of integrated modules for various aspects of hotel management. The software is often referred to as Property Management System in the Hotel industry, it includes all the features required in a Hotel Management Software, Hotel Reservation Software, Hotel Reception Software (Front Office), Call Accounting, Hotel Point of Sales (Restaurant, Room Service, Bar , House Keeping or any other outlet), Inventory Management System and Hotel accounting software. In our lodging software all modules are tightly integrated and all hotel programs are included in one price, meaning all modules are included at no additional cost regardless of your hotel size. Our Motel management software is developed for Microsoft Windows operating system using latest software developing techniques.
OUR VALUABLE CLIENTS
People who trust us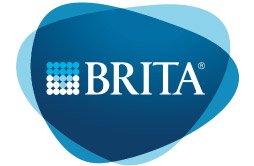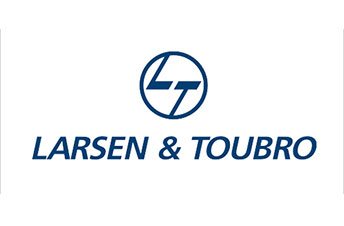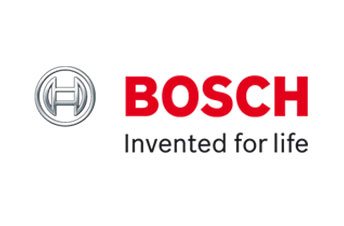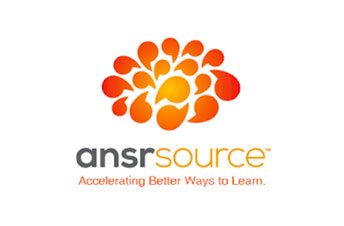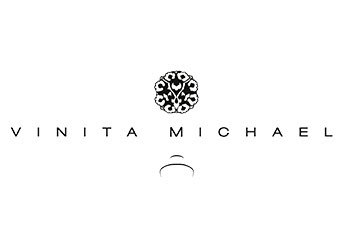 n
Request a quote or Talk to an expert
We guarantee a response in 6 hours or less. And the best bang for your buck.