Indglobal is a HR recruitment company Bangalore, recruiting human resources to satisfy the varying needs of our clients . We have recruited human resources for Engineering , Accounting , HR , Marketing , Finance etc fields . Human Resources are the people who work together to realize the goal of a company, hence most care should be given when it comes to recruitment. Our first criteria while selecting is the candidate should have necessary education and willing to learn with company. They should be not only have the experience and expertise to complete a task but they must also be dedicated to the company for which they are working. The Commitment to the work and the culture followed in a company should always be acceptable by the people working there, then only they can give the highest performance. Hence it can be easily understood that Human resources makes the most important asset of a company. And it is also true that finding such people is not easy in Bangalore or any other part of world. So it becomes more necessary to give best care when the recruitment is done for the company.
OUR VALUABLE CLIENTS
People who trust us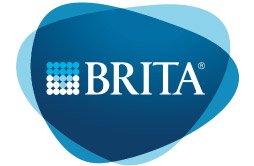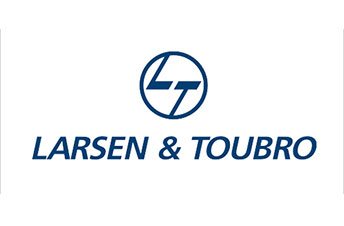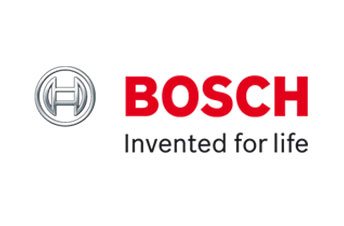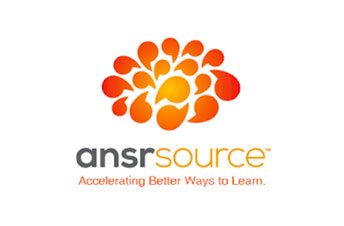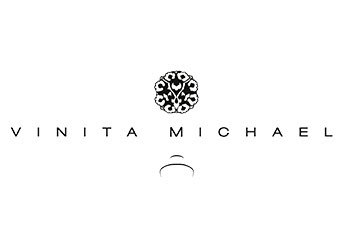 n
Request a quote or Talk to an expert
We guarantee a response in 6 hours or less. And the best bang for your buck.