100% CYBER SECURITY SERVICES IN BANGALORE
INDGLOBAL has trusted clients in health care, technology and other related industries and sectors.
We also provide information security consulting services to sectors like government, business and infrastructure. If you ever doubt your current information security system, you can always count on INDGLOBAL to help you out. We give advice based on the best practices in that particular industry. We provide a host of services including digital forensics, vulnerability and risk assessments, penetration services, policy development, software configuration management, enterprise security architecture design, malicious code review, engineering and architecture design, operations management, software security assurance and a host of related security consulting services.
Our Cutting-edge Services
OUR VALUABLE CLIENTS
People who trust us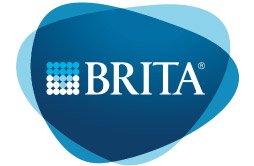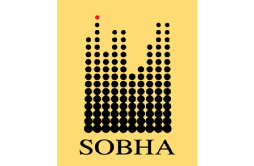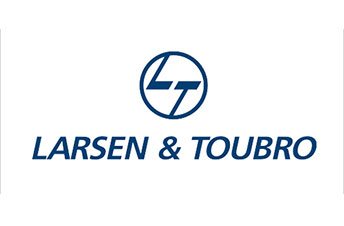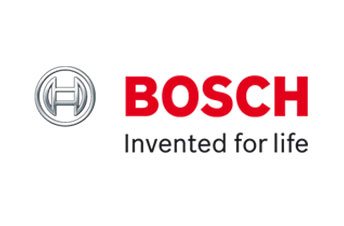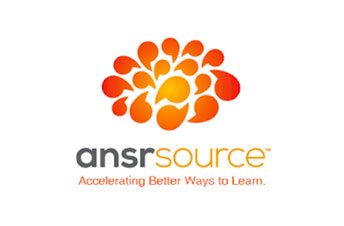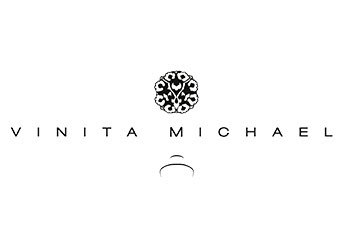 n
Request a quote or Talk to an expert
We guarantee a response in 6 hours or less. And the best bang for your buck.