IoT development company in Bangalore, India
The interaction can be happened between human-human, human-things (objects), and things-things. Today IoT is changing the way businesses operate.
At Indglobal an IoT development company in Bangalore, India, we clearly understand the need of IoT in the enterprise world and deliver world-class IoT services and solutions. Our team of experienced and knowledgeable people has developed requirement based IoT solutions for the businesses, in order to improve their asset utilization, and reduce their costs. Our developers know how to filter IoT application ideas to provide maximum resilience and improved value. IoT helps to create a smarter world with connected devices that means, we can turn on any machine or control a whole factory with a tap of a button from our smart devices. With an experienced team of developers, we offer you a complete IoT solutions for many domains like connected factories, smart buildings or home automation systems, connected vehicles and connected field service. The business aid you derive from our IoT solutions, range from higher yield to enhanced customer satisfaction to smoother and more efficient operational processes with involvement of less human efforts. We have a experts IoT application development team that delivers Internet of things products and applications that drive growth, With our technical expertise, we have empowered our client businesses operating across industry verticals with insure and scalable IoT solutions with smart internet connected devices that give them a clear competitive edge.
Why Call Us the BEST?
We are best IOT app development company in Bangalore to utilize the IoT data platforms between the devices, into which the Internet of Things embedded devices and interface communicate with each other over the internet for an Iot project. Businesses can exploit our IoT services and solutions to improve operational efficiencies, enhance user experiences and create a digital business by connecting people, process and information together. The business growth potential, process improvement opportunity and cost competition that innovation through IoT presents is exciting enough for us to undertake development projects with great gusto. Our end-to-end IoT offerings involve IoT App Development, Implementation, Deployment, Support (Managed IoT) and IoT Consulting Services. The result for internet of things application embedded projects will be scalable and combined across all your systems, and set for the real world as an enterprise IoT app development company in Bangalore, With Our Indglobal IoT offerings, we strive to turn your dream of Smart Offices, Smart Homes, Smart Healthcare and Smart Cities into reality. Contact us with your requirement, and our team will get back to you with the ideal solution.
OUR VALUABLE CLIENTS
People who trust us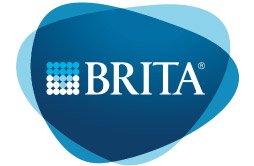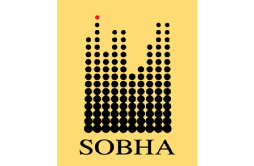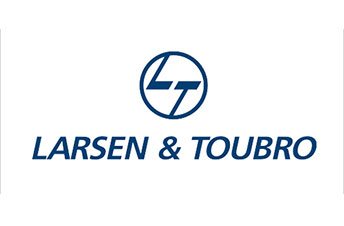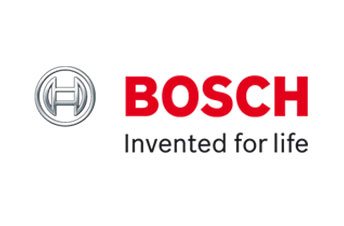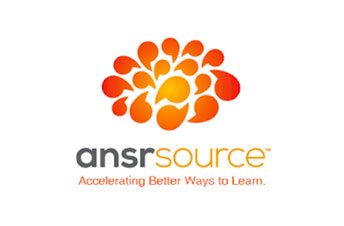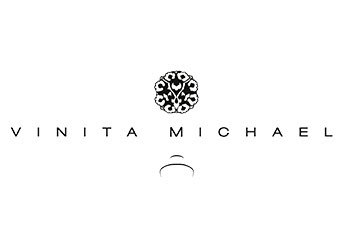 n
Request a quote or Talk to an expert
We guarantee a response in 6 hours or less. And the best bang for your buck.