Indglobal is a Bangalore based company specializing in Link building campaigning services. Link building campaign is a powerful method to get your website higher in search engine. Link Building is often a slow and arduous process that unfolds over a long period of time. But the rewards are large and it's a fundamental need for the search engine optimization. Building links is the key for an effective SEO campaign. This works best for PR and SERP. Always provide useful and relevant content in your website that help in effective link building.
OUR VALUABLE CLIENTS
People who trust us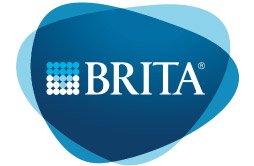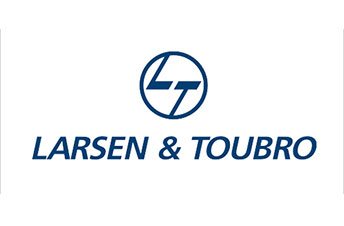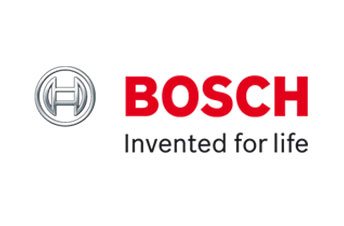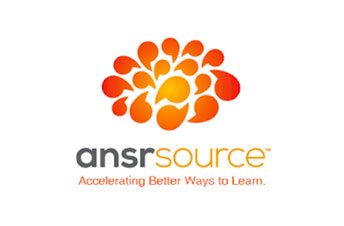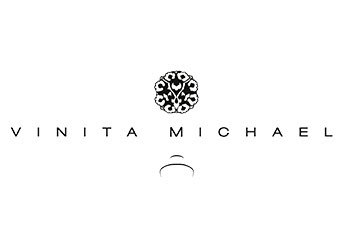 n
Request a quote or Talk to an expert
We guarantee a response in 6 hours or less. And the best bang for your buck.