Magento PWA Development Services
Searching for a fast and user-friendly e-commerce experience for your online users? Indglobal Digital Private Limited is the right place. Create a high-performing and super fast progressive web app for your Magento e-commerce store in two weeks and see your conversions, engagement, and revenue gearing up. With multiple features such as easy background updates, built-in payment integration, and unlimited customizations, you can give your device an unimaginable shopping experience. Indglobal is one of the top web development companies in Bangalore that has great expertise in delivering the clients a PWA that will have- 
Improved SEO and mobile device optimization 

Lightning fast website speed

Native application-like look 

Enhanced UI/UX design 
Here is a small description of what a progressive web app or PWA is. Also, knowing about the Magento PWA services is essential to add them to your online business store. A progressive web app or PWA is a web application that uses modern technologies and designs to deliver a fast, reliable, and engaging user experience to clients. The websites developed using PWA web development services are responsive, secure, fast, and cross-browser compatible. The website can be accessed in an offline mode and acts like a native app on your mobile devices. The Magento PWA development includes a set of developer tools that allow the development, deployment, and maintenance of a PWA storefront of Magento 2.3 and above. It uses modern libraries and tools to develop a build framework and system that adhere to the principle of extensibility by Magento.
Why choose Magento PWA development services?
The benefits of PWA or progressive web application help e-commerce organizations get a large share of mobile traffic that maximizes their profits, provide the best design, and improve user experience. The Magento PWA development service offered by Indglobal focuses on providing a high level of comfort and easy interaction. The top benefits of Magento PWA are-

Magento PWA Development Process by Indglobal
We have a straightforward process of Magento PWA development services, so every team member working on it is productive and comfortable. After all, it is said that good solutions come with predictability and transparency.

Here is the Magento PWA development process followed by the Magento developers at Indglobal-

Step 1- Discovery and Preparation
The first step is to discover the business situation, learn about the customer requirements, and do a proper analysis. Then, with the analysis, we develop documentation with scope and timelines that assures the predicted development of the Magento progressive web app. 
Step 2- Prototyping
The next step is developing the core pages of the PWA and testing its ins and outs to identify what the business and customers need. Also, we remove unwanted features and elements for a great user experience.
Step 3- Web Design and Development
As a leading Magento PWA development company, we know the importance of web design as it differentiates the brand from other competitors and targets potential customers. Hence, our web development and design services help the business to maximize its profits by delivering the perfect web design and development services.
Step 4- Development of the PWA
The Magento PWA developers at Indglobal create a clear and predictable Magento PWA and provide you with a manager who serves your needs with a team of experts who work on your web application. 
Step 5- Integration and Extensions
Progress is not unavoidable, and your business should face it. We offer several integration sets, handpicked extensions, and sometimes develop custom ones to fulfill the business requirements of our clients. 
Step 6- Quality Assurance
The Magento PWA development services provided by us focus on implementation and strive to deliver the audience the right product that they deserve. Therefore, our Magento experts conduct meticulous testing and make sure that the PWA works fine. 
Step 7- Post-release Support
When the web app is released, it is essential to improve and maintain the web app to stay ahead of the competitors. And, we support our clients both in long and short-term perspectives. 
As a Magento PWA development service provider, Indglobal offers great benefits to businesses that use progressive apps. If you want good mobile traffic, sell day-to-day goods, or want fast loading time, then progressive web apps are the best solution for your business organization. The benefits of Magento PWA development web services are- 
Offline mode support with actions synchronization and easy changes. 

SEO friendliness as PWA is indexed by Google and other systems. 

Great user engagement and rich UI/UX capabilities. 

Instant access to the shopping cart from the home screen without downloading updates.
Hence, choose Indglobal Digital Private Limited as the Magento PWA development company as we help the clients to re-platform, modernize, and build solutions from scratch. With a great experience in the digital industry and market, we provide a flawless technical implementation. Also, we are always available for our customers from fashion to the electronics sector and have cross-domain expertise that allows us to partner with tech companies and business experts.
OUR VALUABLE CLIENTS
People who trust us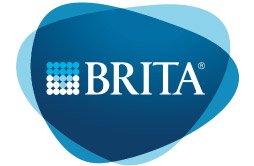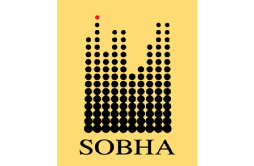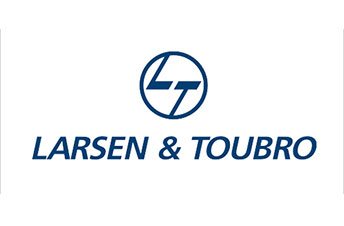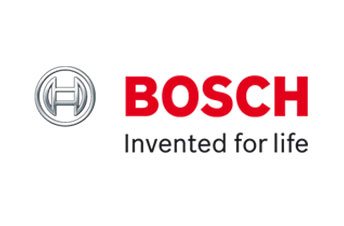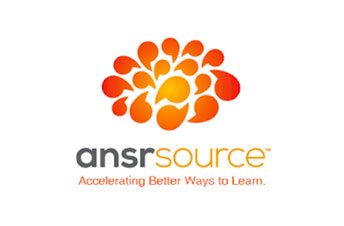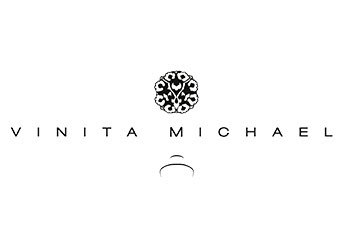 n
Request a quote or Talk to an expert
We guarantee a response in 6 hours or less. And the best bang for your buck.