ADVANCE WITH ASTUTE MAGENTO E-COMMERCE DEVELOPERS IN INDIA
Indglobal's Magento theme customization service
We manage and facilitate easy and effortless Magento theme customization services by carefully planning and knowing your unique consideration in advance. With a decade of experience in the industry, we have helped many businesses from startups to enterprises in choosing the best theme, which suits their niche.Indglobal has the ability to create crisp and usability focused Magento templates as per your unique business requirements.
Our feat in the e-commerce industry
Indglobal boasts a strong professional team of Magento experts and Magento custom theme developers in India having a noticeable experience and vast knowledge in the latest versions of Magento and covers all needs of businesses. Our e-commerce services cover the implementation of a wide range of magneto features including theme customization to ensure the growth of your e-commerce website.
B2C eCommerce
Indglobal understands that your e-commerce website needs to be flawless and competitive to keep up with the fast-paced nature of B2C e-commerce. We build B2C e-commerce sites that are simple and requires minimal click user pathways. With the ability to build multi-site storefront by utilizing the capabilities of Magento theme customization, we can open up your services to the world while making it easy to manage all from one place.
An Award-winningE-commerce partner for Magento theme customization
As award-winning Magento experts in Bangalore, we are proud to offer our clients with complete e-commerce solution along with Magento theme customization that you can trust. Our in-house team of magneto specialists can help you to develop an eCommerce website with customized Magento theme and deliver award-winning online stores and Omni-channel eCommerce solutions.
OUR VALUABLE CLIENTS
People who trust us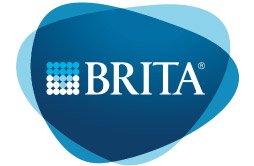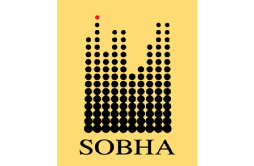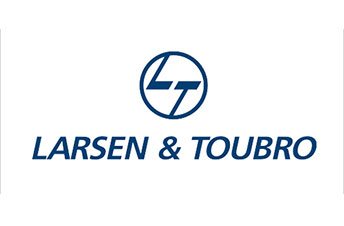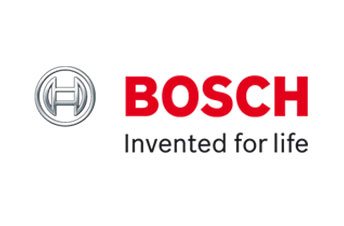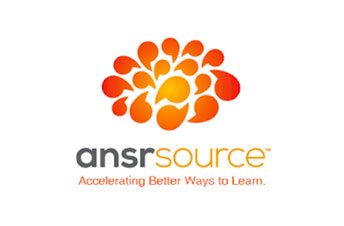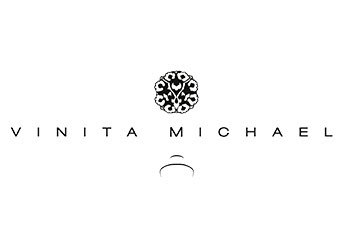 n
Request a quote or Talk to an expert
We guarantee a response in 6 hours or less. And the best bang for your buck.