MANAGEMENT CONSULTING SERVICES
Our primary focus is on bridging the gap between business and IT to help clients realize measurable business value from their IT-enabled investments. As a result, we have become one of the fastest growing consultancies in the industry by combining technology life cycle and vertical industry expertise and experience. In the process, we have transformed management consulting while helping our clients transform their businesses.
There is widespread agreement among business stakeholders and their IT counterparts that innovation and strategic investments in emerging technologies are critical to achieving competitive advantage and delivering shareholder value. But standing in the way are organizational barriers and differences in perspective, focus, objectives and goals .
The thrust toward on-time, on-budget delivery and cost reduction have left many IT organizations under-funded and ill-prepared to innovate. Meanwhile, business executives and stakeholders impatient for innovation often fail to appreciate the complexity of and threats to existing IT investments. They want to see measurable returns as fast as possible.
OUR VALUABLE CLIENTS
People who trust us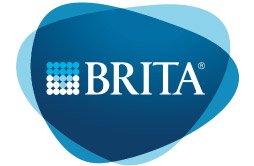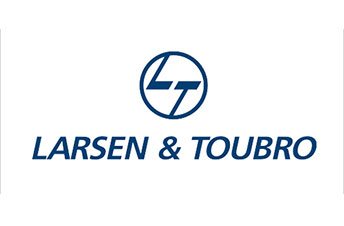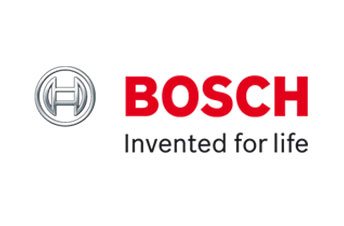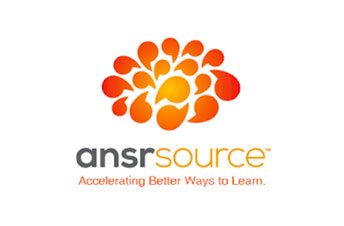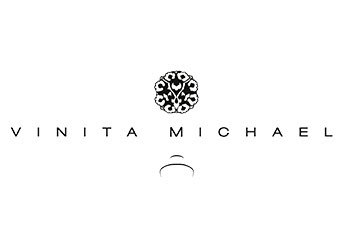 n
Request a quote or Talk to an expert
We guarantee a response in 6 hours or less. And the best bang for your buck.