Indglobal is one of the leading Ecommerce Portal development company in India, and We allow visitors to turn into customers by furnishing them with very easy functionality along with shopping cart and products all our clients have experienced extensive benefits over the implementation of our custom Ecommerce development result. Nowadays people are busy and so they select online Ecommerce portals rather than off-line market and stores. As an Ecommerce Website design and Development Company we have developed a customized platform that consists of a database driven shopping cart system with multi and universal level of products that can be managed through powerful online catalogs. With such a vast experience in the Ecommerce website development we are providing the best in all Ecommerce portals whether it is a B2B or B2C portals.
Portal websites development has rapidly gained name over internet now a days because of the various services that it provides. A web portal actually is a website that acts as a point of access to information in the world wide web. Information from diverse sources is shown in a unified way. Apart from the standard features of a search engine a web portals offer many other services such as email, news, stock prices, information, databases and entertainment. Portals provide  way for enterprise to have a consistent look and feel with access control and procedures for multiple applications and databases, which otherwise would have been different entities altogether. Web portal development is a easy and resourceful way that offer various resources and services at one step. Web portal is the website that could be personal or enterprise portals are also available to feed the online world with information related to many different fields.There are many companies in bangalore into portal website development. But not all company in bangalore are able to give high feature and customization as Indglobal can.
OUR VALUABLE CLIENTS
People who trust us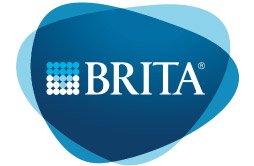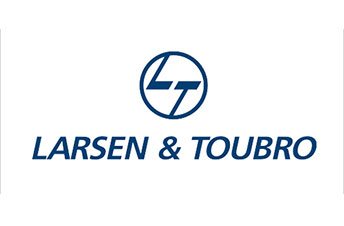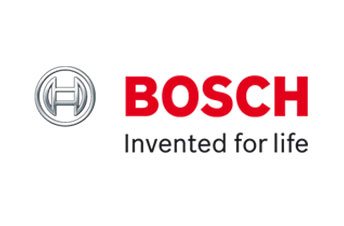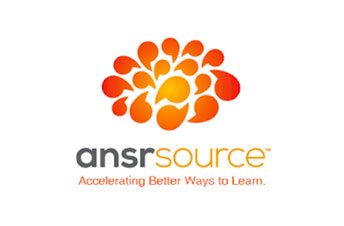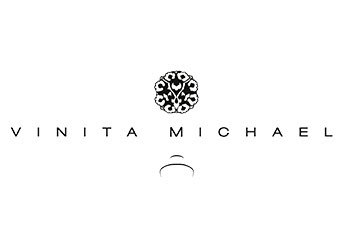 n
Request a quote or Talk to an expert
We guarantee a response in 6 hours or less. And the best bang for your buck.