Best Python Development Company in India
Indglobal, a leading Python Development Company in Bangalore, offers state-of-the-heart Python web development services. Python is a high-level, object-oriented, dynamically interpreted programing language. Python is relatively easy to learn and create because it focuses on readability, which requires a unique syntax. Our Python developers are more likely than other languages to read and translate Python code. Combined with dynamic typing and dynamic binding, these highly advanced integrated data structures make it extremely appealing in the rapid development of the software application as well as for use with existing components as a script or glue language.
Furthermore, Python promotes the utilization of modules and packages, allowing the modular design of programs and the reuse of code across a multitude of projects. One of Python's most promising advantages is that it offers both the standard and translators in both binary and source form free of charge.
Our Python Development Service Domains
OUR VALUABLE CLIENTS
People who trust us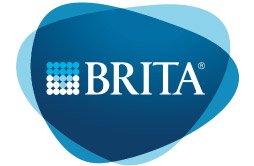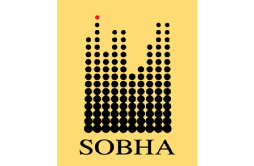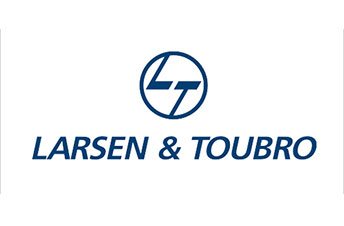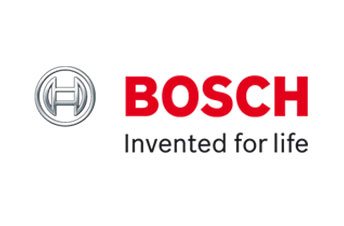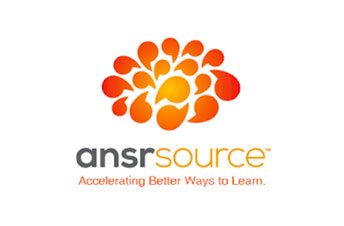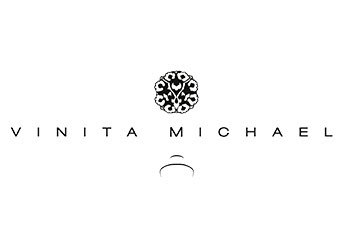 n
Request a quote or Talk to an expert
We guarantee a response in 6 hours or less. And the best bang for your buck.