School Management Software & App Development in Bangalore, India
Many practical tasks have to be managed in schools and colleges as there are massive students and aspirants. Records, activities, and circulars have to be maintained on a daily basis which may be tedious for administrators and management staff. Here, school management software comes to the rescue that enables a one-in-all platform to look after varied activities. An automated solution to carry out tasks in a simplified manner is what the school management software development offers you. We are into the development of customized software that entails multiple module creation including admissions, attendance, fees, bus tracking, examinations, GPS, employee payroll, and parent portal.
Education ERP software is another term associated with school management and it streamlines different functionalities that take place in a school or an educational institution. Our education ERP software development will act as a student's information system, maintaining a large database making it easier to find the required information. Why live in complexity when a simple yet high-performing educational software development is available for you?
Core Modules
Pro Modules
Pro Plus Modules
Enterprise Modules
OUR VALUABLE CLIENTS
People who trust us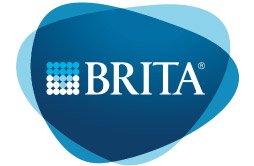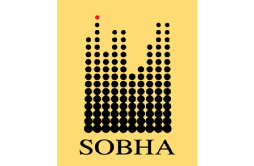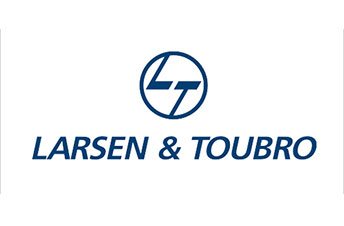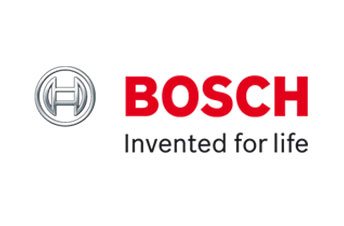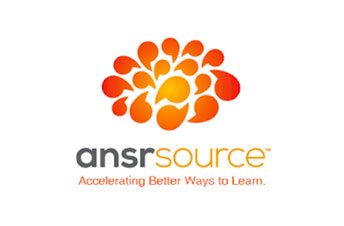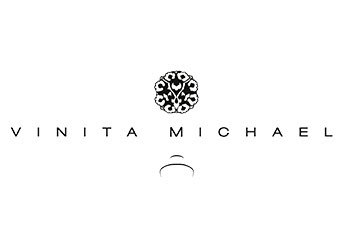 n
Request a quote or Talk to an expert
We guarantee a response in 6 hours or less. And the best bang for your buck.