Social Media is a term that almost everyone is acquainted with in the present times. With almost everyone knowing about what goes around in the multiple platforms of social media, it is something that is known to b a part of people's lives.
Right from knowing about the latest news to staying in touch with friends and acquaintances, social media is much more than a personal level platform to stay connected. While most businesses are finding Social media to be a great marketing tool, it is soon emerging to be one of the best forms of marketing where more number of people is reached in no time.
We at IND Global, one of the leading social media optimization company in Bangalore, intend to be that medium for your business where you get to reach the masses with the help of modern SMO (Social Media Optimization) techniques. We take up optimization techniques for Facebook, Twitter, Instagram, Google Plus, LinkedIn and Pinterest and ensure that your business is reached to millions and that too with the utmost focus on your brand.
Whether it is a small business or a large one, we provide social media optimization services in Bangalore ensure that your business is in focus and you receive the attention while we generate good leads while making your brands amongst the top viewed one amongst its category.
The need for Social Media Optimisation for your brand
You get recognition at the soonest
.
While most people tend to spend a lot of their time with numerous social media websites, making your presence felt it is likely to bring about attention from several and that too at the fastest possible time. With easy reach and more attention, your business gets the required leverage while targeting the right people at the right time.
You get closer to the customer
.
When you put up your brand name on the social media, it is something that is on a personal level. Everyone has their profile which allows them to see your brand name flash on their screens. Ther comes around a personal connection that not all other marketing strategies have.
You get the right feedback
.
When you make use of social media, you get to be a witness to all that takes place with your posts. Whether they are being liked y the audience or aren't receiving any attention, you get to know it all. This gives you the space to modify things accordingly and make it more approachable for the rest to grasp and b aware of your brand presence.
OUR VALUABLE CLIENTS
People who trust us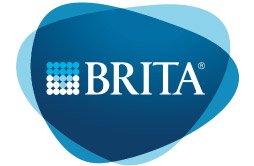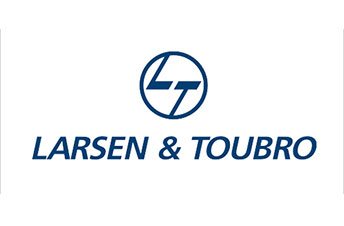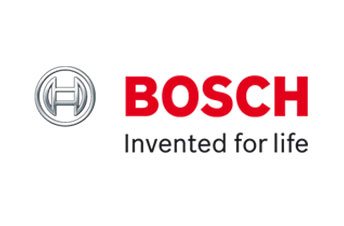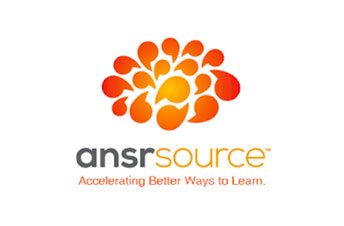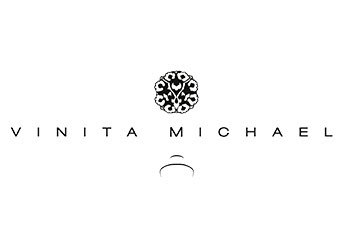 Request a quote or Talk to an expert
We guarantee a response in 6 hours or less. And the best bang for your buck.