Explore The Best Storyboard Ux Design Company In India
Visual storytelling for users has been a more expressive medium to interact with users. Either in the form of comic design, graphic novels, illustrations, motion picture or animations, storyboard creation has been highly in demand. In order to strengthen user experience in any of the application or software development, storyboard designing plays an important role. A robust software will assist in building prototypes and finally create the planned design. IndGlobal is the finest storyboard UX design company in Bangalore, which employees creative and talented pool of designers and developers.
Businesses may find numerous challenges in creating the perfect storyboard designed software, due to the tool inefficiency. For overcoming these difficulties, UX storyboard design companies come up with first-rate tools and strategies. A storyboard can be in the form of feature description of functionalities, abstracts and real experiences to people where they can relate to the application they use.
UI UX Storyboard design Companies are playing a splendid role in creating highly-effective and affordable designs useful for human-centered applications.

Approaching a reputable and stead-fast company like IndGlobal for storyboard creation will assist you in your business.

OUR VALUABLE CLIENTS
People who trust us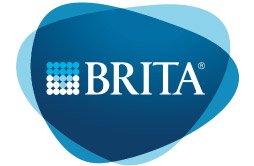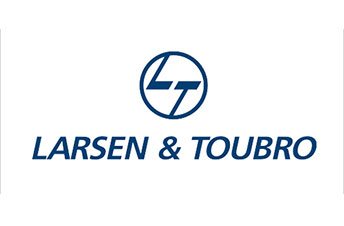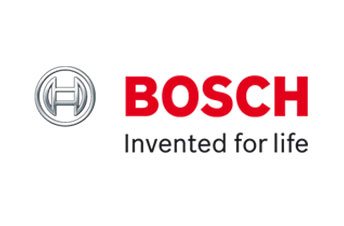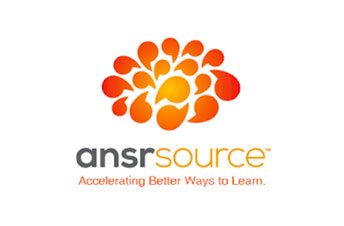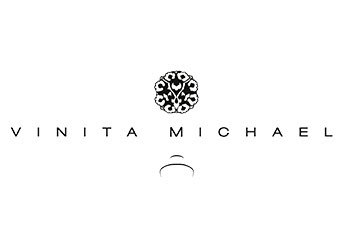 n
Request a quote or Talk to an expert
We guarantee a response in 6 hours or less. And the best bang for your buck.