Travel Portal Development In Bangalore, India
Indglobal is a Travel portal development company in India that has been offering travel portal website solutions to the travel industry for many years. Travel and Tourism is the world's biggest rising commerce with no signs of slowing downward in current as well as future days. If you are developing your travel business or entering for the first time in e-business, we are here to help you find all the travel portal related solutions. We provide travel portal development that empowers companies to deliver fully loaded online travel booking website that works beyond the expectations of the customers.
A travel portal is a very beneficial tool to mark your presence in the online travel world. As a part of the growing international travel industry, if you want to be competent and want to generate higher investments then our travel portal website will aid you in this. Every minute a person thinks to travel somewhere for any reason and this is the main reason why travel portals are doing good. As a Travel Portal development Company in India we helps in designing and creating various hosts of applications with the most innovative solutions incorporating various APIs in the process. Our team of experienced professionals provides the best and We provide customized travel portal development to your changing requirements.
We offer feature rich solutions for travel portal development for mid and large size travel business with cost effective and outstrip your prospect. Tours and travels is the leading business which is prevailing all over the world. After the recent developments into the system and its technical preference, the engine has come up with different updated new features that have made the service even more efficient to the travellers reducing a lot of hassle and saving time. We ensure that we take good look at your requirements to provide you with the customized travel portal solutions to you. We aim is to provide outstanding customized travel portal services. We provide consulting, development for all the aspects of B2B & B2C travel portal development and travel API integration for travel packages, airline booking, car rental, hotel booking, cruise booking and insurance, bus booking. We can develop the travel portals according to the search engines. So that after implementing online marketing techniques you can get good ranks and increase your revenue. Our Travel website development experts pay complete attention to your travel portal requirements and offer you the most sophisticated solution as per your need.
If you are also looking forward to building a travel portal of your own, then this is the right time to do so, and Indglobal is the right development partner you need to build a top class travel portal. Our websites come loaded with power packed features that enable easy hotel, flight, bus bookings or holiday/vacation packages that enable you to stay ahead of the competition. Are you willing to create a new travel portal for your company Indglobal team has the best developers and can do it for you in an attractive way, Having an industry experience spanning years in this domain, we have developed a number of portals and applications for businesses engaged in the travel industry.
OUR VALUABLE CLIENTS
People who trust us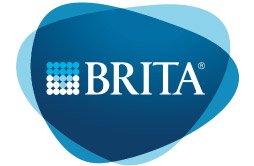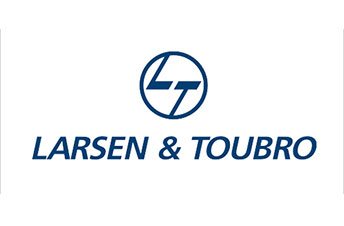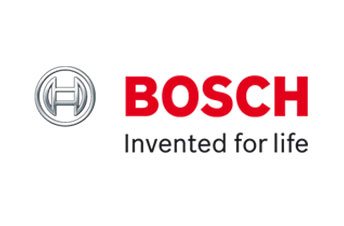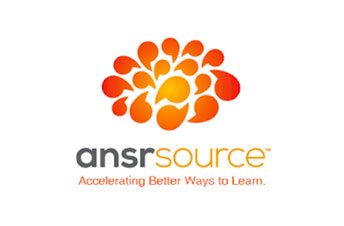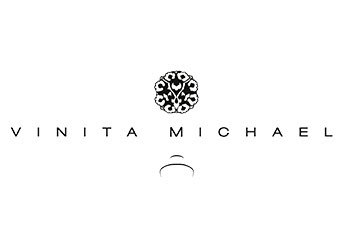 n
Request a quote or Talk to an expert
We guarantee a response in 6 hours or less. And the best bang for your buck.