Meet the best ui ux design agency in india
As we are one of the most trusted UX & UI design companies, we believe in rendering best-in-class services. We provide cutting-edge solutions through customized, convenient and user-friendly solutions. Delivering UI/UX design services in India, we have developed a comfortable position in the competitive market. With the help of state-of-the-art solutions, we create fascinating interface designs which are easy to navigate and have a rich user experience. We are involved in the creation of storyboards, sketching, wireframes, UI design and UX research with our talented pool of team.
IndGlobal, known as the best UI/UX design company in Bangalore, India, render various services across industries.
Website/Application Information Navigation
Reference designing and User Scenario
Accurate Flow, Task Flow, and User Flow
Definition of User Models
Positive Visual Hierarchy
Interactive Design Model
Create Prototyping
Range of Our UI/UX Design Services in Bangalore, India
OUR VALUABLE CLIENTS
People who trust us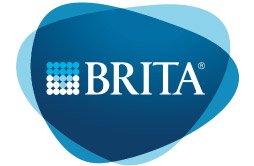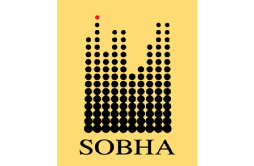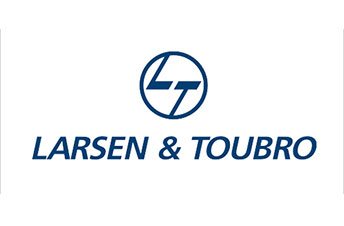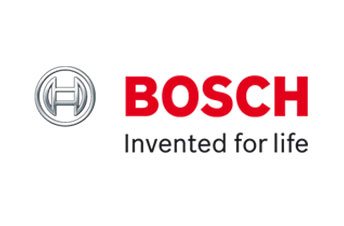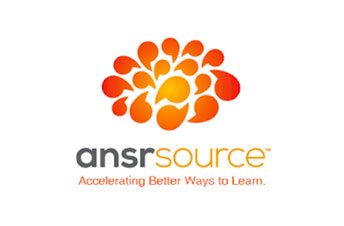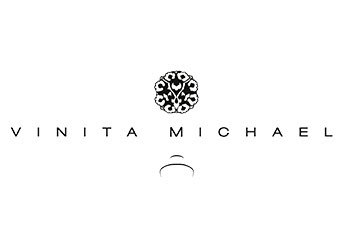 n
Request a quote or Talk to an expert
We guarantee a response in 6 hours or less. And the best bang for your buck.