Meet the best ui ux design agency in india
As we are one of the most trusted UX & UI design companies, we believe in rendering best-in-class services. We provide cutting-edge solutions through customized, convenient and user-friendly solutions. Delivering UI/UX design services in India, we have developed a comfortable position in the competitive market. With the help of state-of-the-art solutions, we create fascinating interface designs which are easy to navigate and have a rich user experience. We are involved in the creation of storyboards, sketching, wireframes, UI design and UX research with our talented pool of team.
IndGlobal, known as the best UI/UX design company in Bangalore, India, render various services across industries.
Website/Application Information Navigation
Reference designing and User Scenario
Accurate Flow, Task Flow, and User Flow
Definition of User Models
Positive Visual Hierarchy
Interactive Design Model
Create Prototyping
User Research
User Research services we render
Usability Testing, We enable great evaluation of a product by testing on users through designing user-centered interaction. Having it in place, we have the idea of improvements from real users.
We take care of all standards and compliance rules for website creation, making use of our evaluation tool and WCAG 2.1.
We undertake field studies which enable to find various research methods in the user's context.
We, as a team, are engaged in brainstorming practices assisting to get creative/practical innovative solutions.
We ensure to reach out usability experts for any change or problem to improve.
Ux Design
We create meaningful, experiential and effective user experience designs. Following unique and modern techniques in the UX design process, we meet the multiple needs of clients. Our seamless functionality, flows and navigation in mobile and web development are at par.
UX designing services include
Interaction Design (IxD): Having dedicated designers and developers in our team, we are capable of delivering the latest technologies based UX/UX such as Augmented Reality, Virtual Reality and Mixed Reality. The Internet of Things is very popular and we fulfill all requirements based on these.
We fulfill the needs in multiple domains with the finest delivery process and execution.
We create a prototype according to the emotional aspect and creative thinking of the customers.
Ui Development
User Interface (UI) development is a significant element of UX, design files in .fw, .psd, .ai, .sketch, etc. are converted into coding languages like HTML, CSS and JSS. We ensure that every inch of our work is executed flawlessly.
Our UI development services
We develop an interactive and high-fidelity prototype with a simple HTML wireframe.
We deliver responsive designs with flexible layouts, cascading style sheet and beautiful images according to the visitor's screen orientation and size.
We render iterative interface development services with an objective of maximum usability.
Ui/Ux Implementation
Having a thorough testing procedure and quality checking process, we ensure supreme quality services delivered to the clients. Looking out for the latest technical improvements in the best practices we follow, we ensure to improve and update the clients with the first-rate services.
OUR VALUABLE CLIENTS
People who trust us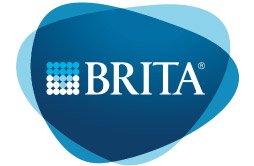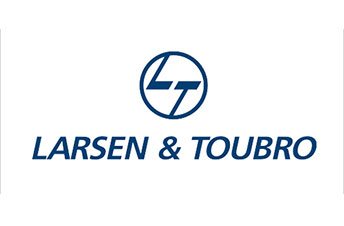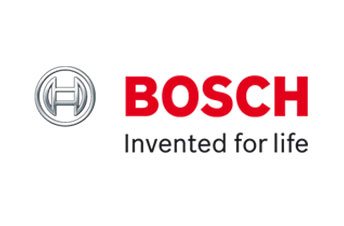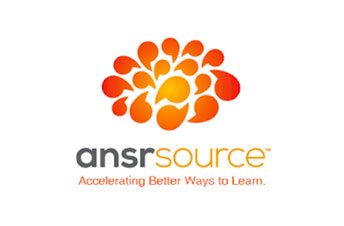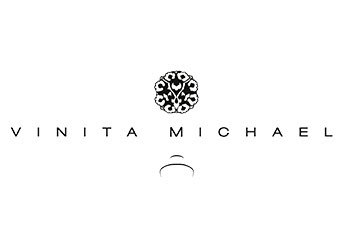 Request a quote or Talk to an expert
We guarantee a response in 6 hours or less. And the best bang for your buck.