How Ux For Internet Of Things (Iot) Useful Today?
IOT is the 'Internet of Things', which has gained much attention in a short span. It involves Augmented Reality (AR), Mixed Reality (MR) and Virtual Reality (VR) over the internet and physical devices. It enables a better understanding of concepts and facilitates User Experience (UX) richness. UX for AR VR Design communicates very well to the users via well controlled and monitoring systems.
An enhancement of User Experience takes place with AR and VR where the users can fully immerse in the experience of using smart devices. A better understanding of the concepts through 3D visualization occurs. This way, users come closer to real experiences and connect well to the functionalities and dimensions of varied objects/products.
With the development of varied cross-platform applications, it is possible to design rich UX for VR/AR/MR and attain unbelievable virtual effects. Let us understand the terms more deeply which will enable us for greater imaginations.
Our Core Technology Domains
Uses Of Ar/Vr Across Industries
Knowing the extensive usage of latest digital transforming technologies, you would certainly like to gain the advantage of it. Contact us for our resolute services!
OUR VALUABLE CLIENTS
People who trust us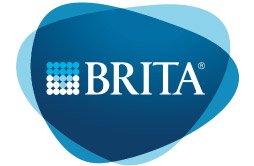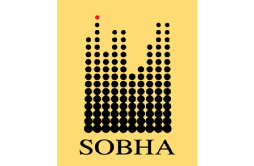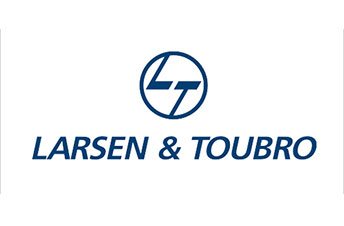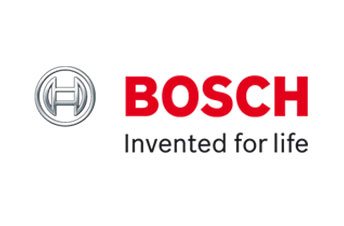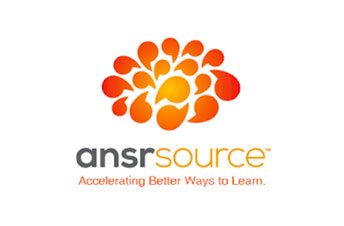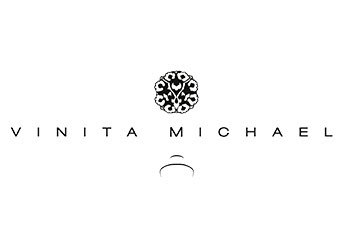 n
Request a quote or Talk to an expert
We guarantee a response in 6 hours or less. And the best bang for your buck.