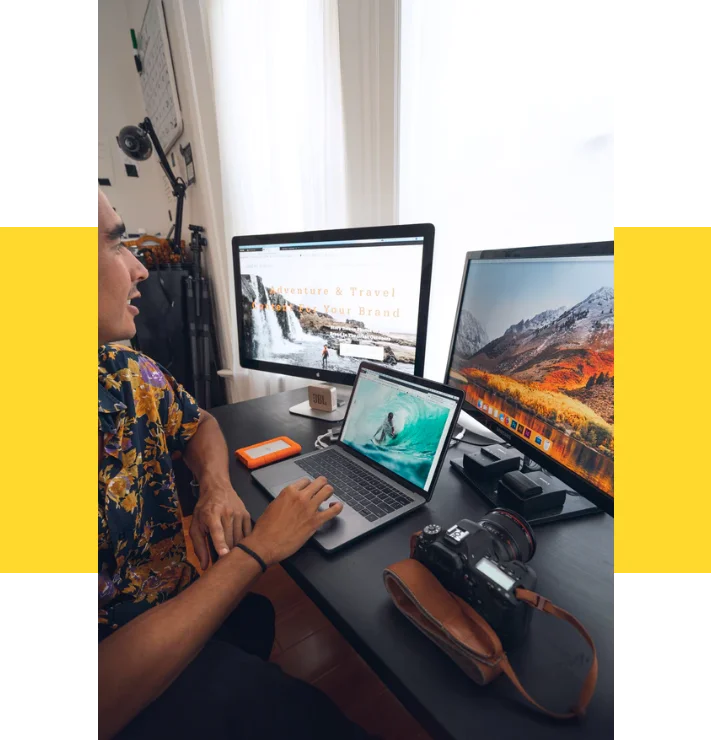 HOW TO CREATE A WEBSITE FOR VIRTUAL CLASSROOM
The thought of a virtual classroom plays an important role in providing a tremendous chance for students who are willing to keep up with the competencies of the current times. It helps the students to stay one step ahead and grab updated knowledge as per their area of choice.
It is a matter of liberty for the education providers to invest in the setup of an online virtual classroom as it opens up their existing resources to a wider range of audiences. Educators who are planning to go down this lane ought to have a clear understanding of the way of setting up a virtual classroom website.
A website is actually a robust bridge between students and educators that holds the foremost purpose of contact. The market of the virtual classroom is driven by special features like customization, affordability, security, high scalability, easy accessibility, and cloud-based storage solutions.
For your easy journey throughout the blog, we have mentioned everything that you need to know before creating a virtual classroom website. Let's read them all.
Virtual classroom
What do you mean by a virtual classroom?
A virtual classroom is an online platform available for teaching and learning purposes such that teachers present study-related materials to students in a synchronous and live setting. Virtual classroom LMS in Bangalore provides the freedom of participation on the internet from anywhere around the world that connects several users at the same time.
Types of virtual classrooms
A virtual classroom is classified into 5 types:
Rotational model: Students can participate either from their home or school. They receive instructions on the face in this model and have the freedom to resolve any issue with the help of their respective teacher.
Flex model: It aims to provide online classes or lessons for a particular subject.
A la carte model: This model is popular among the high school level. It avails the feature of choosing a complete course in an online manner.
Enriched virtual model: Students, in this model, attempt learning sessions in a face-to-face manner with their teacher and carry a remote approach to finish the remaining work.
Virtual classroom: The teacher takes an online approach for taking the lessons of the entire coursework.
Bootcamps is famous for web development virtual classroom in Bangalore, and massive open online courses abbreviated as MOOCs are some of the real-time examples of a virtual classroom.
Difference between Synchronous and Asynchronous e-learning:
E-learning has unfolded a good range of possibilities for the organizations that wish to deliver training for the most willing learners. As per the learning objectives, you must decide what will support your participants in the long run.
Synchronous e-learning: It supports the engagement of a group of individuals at the same time. It is an immediate process of asking queries and receiving their solutions. Live webinars, virtual classrooms are the best examples.
Asynchronous e-learning: It helps the students to have the advantage of completing the course from anywhere at any time. It breaks all the constraints of place and time. Some examples in this category include webinars, blogs, emails.
Pros and Cons of a virtual classroom:
LMS virtual classroom in Bangalore throws great advantage as follows:
Sessions of a virtual classroom can be recorded to enable the teachers and students to review and replay it later again if needed.
In the case of a virtual classroom, there is no geographical barrier.
A quick organization of schedules is available in the virtual classroom.
Instant feedback of the students on the quality of teaching builds great communication between the learners and tutors.
The virtual classroom can also be used to train employees in real-time which marks its usefulness for the business purpose as well.
A slight disadvantage can also be recorded in the concept of a virtual classroom such as:
A virtual classroom may prove to be discomforting for some teacher to engage with the course and thus, an impersonal situation might arise.
A few students might not be familiar with the usage of digital tools and this will lack proper communication with the mentor.
Overview of best virtual classroom software
E-learning software development in Bangalore is the reason behind the increased popularity and growth of virtual classrooms. Among the list of virtual software solutions that includes top names like Vedado, LearnCube, Adobe Connect; BigBlueButton is the best Virtual Classroom Software for Online Teaching because it is open-source software and free of cost with a feature of API support and collaborative tools.
Content management, file and screen sharing, cloud recording, polls and surveys, and live quizzes are the premium advantages offered by the software of virtual classrooms.
Ways to create a website for the virtual classroom
There is no better platform than WordPress to create a virtual classroom website online in Bangalore. The easy interface of WordPress is there to rescue you if either you are looking to create an e-learning website or to design a virtual classroom. To build the best virtual classroom create in Bangalore, follow the hence-forth mentioned development approach:
In the first step, you need to buy your domain name from registrars such as HostGator or GoDaddy.
As per the expected traffic for your website, select a good hosting plan from hosting providers like Bluehost, Cloudfare, or SiteGround that imparts a concrete ground to your website.
Before diving into the technical aspects of building your virtual classroom website, prepare the content or the courses that you wish to offer to the willing learners.
LMS software development company in Bangalore provides WordPress plugins that act as your assistant to enable the smooth flow of your work and ace your course management and user management skills.
WordPress custom theme development blesses a quick way to create your virtual classroom website.
CONCLUSION
A virtual classroom website is a great idea to put together to be able to deliver an ideal learning experience across the mobile and web-based platforms. Your budget and goals are the prime decision-makers in the context of the actual cost that goes into building one such website.
Virtual classroom website development in Bangalore offers cost affordability, intuitive content, ease of access, and learning flexibility like no other. The browsing experience and proficient approach that you get with software development in Bangalore are incomparable and it ultimately nourishes user experience along with raising sales numbers.
OUR CLIENTELE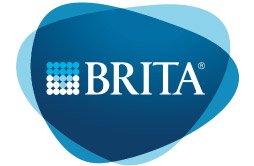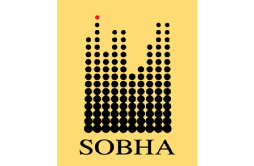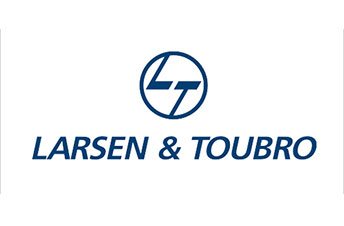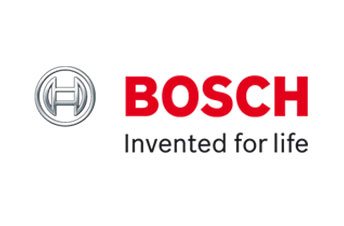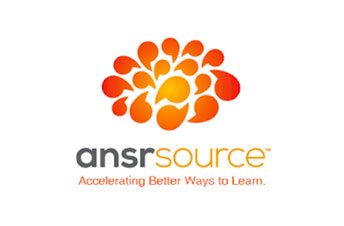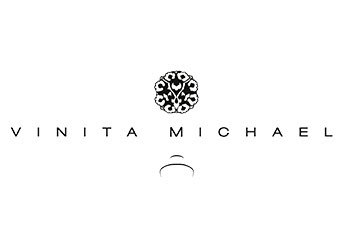 Request a quote or Talk to an expert
We guarantee a response in 6 hours or less. And the best bang for your buck.