WEB PORTAL DEVELOPMENT COMPANY IN BANGALORE, INDIA
Web portal is a specifically designed site that unites data from diverse sources consistently. Typically, every data source gets its committed area on the page for showing data regularly, the client can arrange which ones to show.
We provide secure web hosting services by providing web services for the websites.basically,web hosting allows organizations to post their website on to the internet. The web hosting service provider provides the technology and service needed for the website to be viewed in the internet.when users want to view your website all they want to do is type your website address in their browser. We are the leading providers of digital marketing services which is a process of building and maintaining customer relationship through online activity which includes SEO, SMO and PPC campaigns. Results are the only way to measure the success of SEO as the best web portal development company in Bangalore we can design and redesign the SEO strategy using social media, pay per click advertising and content marketing
OUR VALUABLE CLIENTS
People who trust us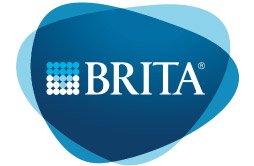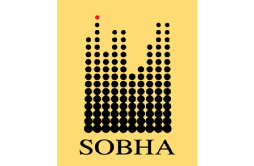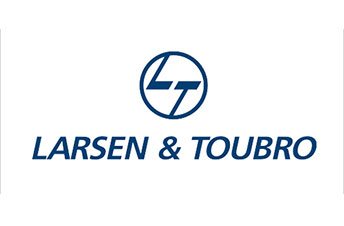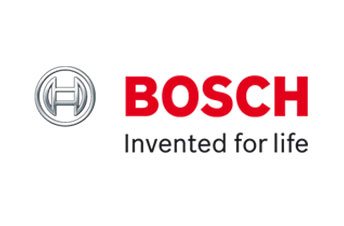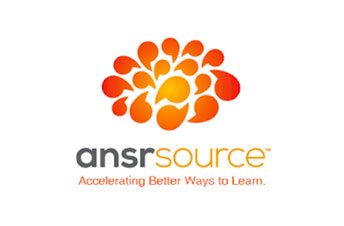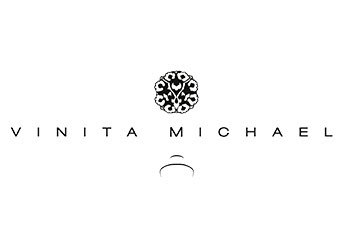 n
Request a quote or Talk to an expert
We guarantee a response in 6 hours or less. And the best bang for your buck.