The Best Wireframe Services In India
Here, we are going to take you through the first and foremost stage of a web designing process which is Wireframing. In Wireframing, designers figure out the structure, design and flow of the content that is required for the website plan. Usually, web designers use a pen and a piece of paper for doing Wireframe & Interactive Prototyping Services. Some are using computer applications to do this work; but, that limits the creative ideas and skills of a web designer.
Apart from providing a designer with the actual framework of the functionality and design of the site, the wireframe is one of the first items presented to the customer. Indglobal's highly skilled and trained web designing team is much efficient to do wireframing for your website ideas, and we proudly say that Indglobal provides the best wireframe services in Bangalore.
Key Elements Of Wireframing Design
Here are some key elements that are highly important in the process of wireframe app design and wireframe web design.
Amount of content
.
Identifying the amount of content needed for creating each page.

Identify the type of content
.
Identifying the type of texts such as texts, images, videos, or lists and links.

Consumer type
.
Creating the wireframe design according to the consumers' interests and preferences or the type of people who are going to have interactions and engagements with the website.

Designer's client interest
.
A designer should clearly know what kind of website the client requires. He/she need to create the website by giving importance to the specific needs of the client.

OUR VALUABLE CLIENTS
People who trust us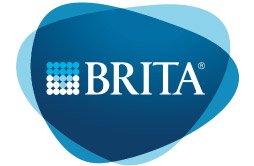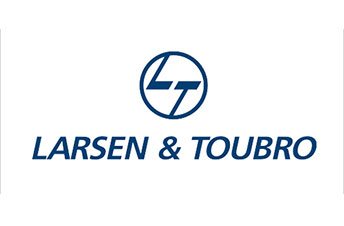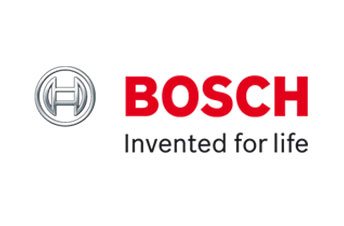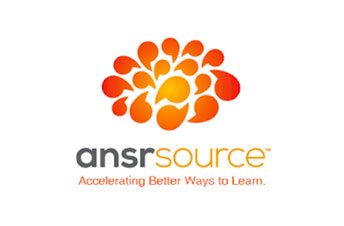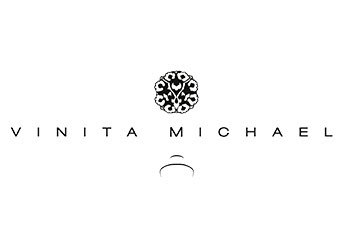 Request a quote or Talk to an expert
We guarantee a response in 6 hours or less. And the best bang for your buck.