E-learning Software & Lms Solution Provider Company In Bangalore, India
Technology has made our lives much simpler. And, e learning is part of the technological revolution that has taken the learnig and development sector to the next level. It has not just made training, learning, and teaching interesting, things have become much more affordable as well. World over people are adopting e learning systems to upgrade their skills, impart quality training and to increase the productivity and efficiency of their workforce.
Indglobal, the best E-Learning Developers in Bangalore having sufficient experience to cater to the learning and development needs of your organisation. Our elearning software is the perfect tool that can take care of all your training needs. It is a cloud based application that helps you develop, organise and deliver course material to your entire workforce.
Services We Offer
With an exceptional quality in E-Learning Services Solution and strategies, we have set new standards in e-learning services across the globe with our custom services.
OUR VALUABLE CLIENTS
People who trust us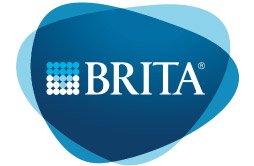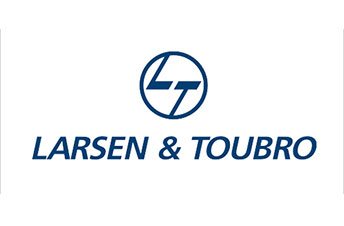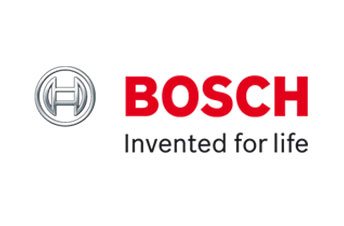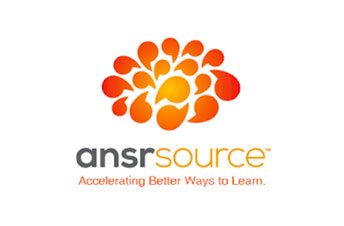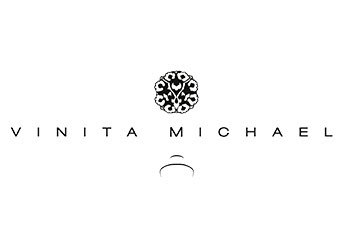 n
Request a quote or Talk to an expert
We guarantee a response in 6 hours or less. And the best bang for your buck.