E-learning Software & Lms Solution Provider Company In Bangalore, India
Technology has made our lives much simpler. And, e learning is part of the technological revolution that has taken the learnig and development sector to the next level. It has not just made training, learning, and teaching interesting, things have become much more affordable as well. World over people are adopting e learning systems to upgrade their skills, impart quality training and to increase the productivity and efficiency of their workforce.
Indglobal, the best E-Learning Developers in Bangalore having sufficient experience to cater to the learning and development needs of your organisation. Our elearning software is the perfect tool that can take care of all your training needs. It is a cloud based application that helps you develop, organise and deliver course material to your entire workforce.
Services We Offer
With an exceptional quality in E-Learning Services Solution and strategies, we have set new standards in e-learning services across the globe with our custom services.
E-Learning Solutions
E-Learning is fast becoming an expected way of delivering, or enhancing training offerings. People expect to have their training materials at their fingertips, be it on a mobile device or desktop. We understand the challenges of elearning app development, and is ready to assist your business.
Learning Management Systems
Indglobal are experts in developing Learning Management Systems (LMS) and Online training software for businesses like yours. Whether you need a cloud or on-site solution, or if you want to adopt fully online or blended E-Learning –Indglobal can build a solution to meet your needs.
Talent management system
Talent management system is an integrated set of E-learning software that human resource management professionals use to cultivate and maintain a company's human capital. Our talent management systems help with job requisition management, social media publishing, job search site posting, resume management, candidate searches, applicant tracking, task creation and delegation, plus so much more.
Mobile Learning
Indglobal has extensive experience of creating mLearning software solutions, course development software, online training modules software, E-learning development software etc. that can run on various mobile devices, such as smartphones, tablets, etc. and on different mobile operating systems, such as Android, iOS, BlackBerry, and Windows. We not only develop mobile content from scratch, but also convert existing e-learning content into mobile suitable courses.
OUR VALUABLE CLIENTS
People who trust us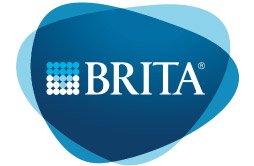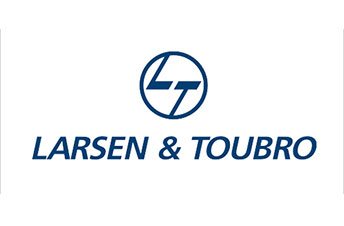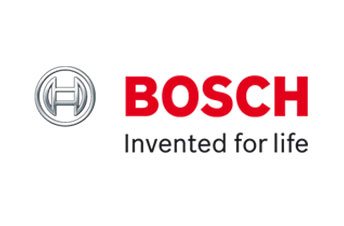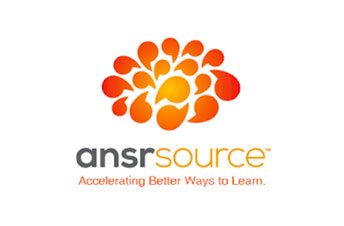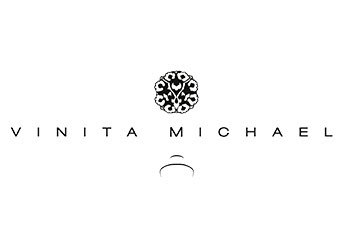 Request a quote or Talk to an expert
We guarantee a response in 6 hours or less. And the best bang for your buck.