ANDROID APPLICATION DEVELOPMENT COMPANY IN BANGALORE, INDIA
Indglobal is the No.1 Mobile Application Development Company headquartered in Bangalore, India. We are team of passionate and self-sufficient professional app developers. Our experience has given us strength to do any challenging task all by ourself. We have raised to the level where we help several others in completing their projects effectively. Every innovative ideas brought to us have been successfully converted into a mobile app without any delays. We have designed 500+ of Android, iOS and Windows apps for various businesses, for their progress. It doesn't matter what business you are doing, a mobile app has the ability to assist you to get and retain customers. Smartphones are everywhere! The software market is currently flooded with hundreds of different kinds of apps. If you want to reach out to your customers, then you must have an Android Application Development of your business. Android platform opens up unlimited amount of opportunities to create simple yet powerful mobile application development with the latest technological advancements. Google has extended its powerful capabilities to android which makes it as a strategic platform to many enterprises. Android powers several incalculable mobile devices in extra than 100 ninety countries around the world. it's the most important place in base of any mobile platform and growing fast. daily over a meg new automaton devices unit activated worldwide. At Indglobal, we provides large varieties of Android mobile application services. Our developers build software that builds businesses. We explore the complex Android SDK platform and utilize all high-end resources to create scalable and performance oriented applications. Just focus on your business and leave the application development to us. Your vision, our collaboration and the hard work of our team are the ingredients for a success!
Our  skillful Android application developers
Our specialization in Android application development will assist you to fetch trendy and advanced mobile apps. We aim to clearly understand your requirements and convert them into highly efficient applications with the incorporation of all the latest features and technology. Making use of the software development kit and Android Studio, we build impeccable apps for Android devices. 
WE PROVIDE SERVICES IN THE FOLLOWING AREAS:
Business & m-commerce(magento)
Publishing App
Media intensive applications
Hospitality App
Retail App
Education App
Social Networking Service App
Security
Branding
Location based Apps. GPS and Maps integration apps.
Media integration / Music , pictures , videos
Large data management / Streaming and indexing
Apps suitable of Mobile devices and tablets irrespective of make
Augmented Reality Applications
OUR VALUABLE CLIENTS
People who trust us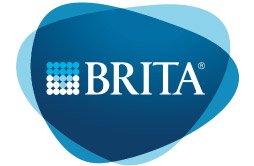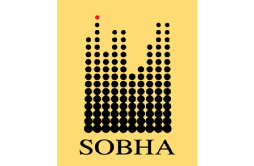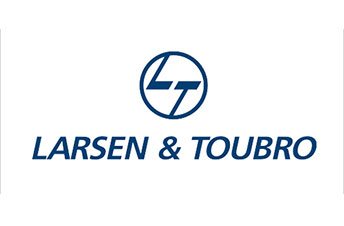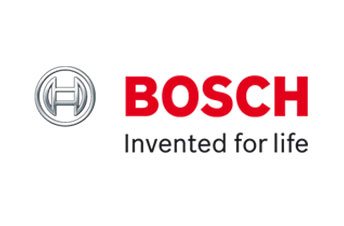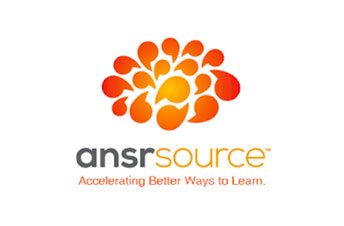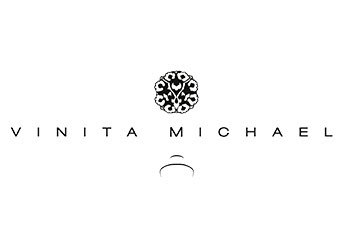 n
Request a quote or Talk to an expert
We guarantee a response in 6 hours or less. And the best bang for your buck.