SPEED UP WITH EMINENT CARGO, COURIER AND LOGISTICS SOFTWARE DEVELOPMENT COMPANY
Go Real-Time with Smart Courier Software
If you are a courier company, freight broker or a business involved in courier or shipping services, Indglobal is the right choice for your long-term business as a partner in developing custom software, as we are the best Courier Software Development Company in India. Things like real drive time and traffic updates can be received instantly to make adjustments in routes that will speed things up. Customers are getting accompanied to faster services that trigger the huge importance of prompt courier service in the market.
The best Logistics website design company in Bangalore, Indglobal provides features-packed courier software that meets end to end requirements of transportation companies. Whether you run a small or big courier company with single or multiple branches, Indglobal's courier software suits your business. Our courier management software can be plugged into your website easily, it is a complete courier management software which helps you to manage courier business with powerful features and functionalities.
Being the most awarded web design and development company in Bangalore, Indglobal has mastered the art of courier software development and have set some serious goals for its peers in the industry.
IMPORTANT MODULES FOR COURIER SOFTWARE IN BANGALORE, INDIA
END-TO-END LOGISTICS MANAGEMENT SERVICES WITH INDGLOBAL'S COURIER SOFTWARE
FEATURES OF OUR COURIER MANAGEMENT SOFTWARE
Indglobal's major features of courier software development are, online tracking AWB (Air Way Bill), Employee management, Manifest management, Parcel/Packet pickup management, Account and payment management, Parcel/Packets delivery management, Client/customer management, Barcode system, Parcel/Packets pickup management, Employee management, Multi franchises for courier branch management. As a top Logistics website design company in India, we give utmost importance to customer satisfaction by providing sincere courier software development services.
Our company's unique courier software development services yield in numerous ways like tracking parcel from the website, easier means of courier pick-up, efficient management of data. Indglobal software development solutions provide courier software services according to the end-to-end requirements of our clients. Whether your company is a budding startup or well established corporate biggie, Indglobal has tailor-made software to fit your business requirements.
As an expert Logistics website development company in India, we update the courier management software at regular intervals to meet the daily requirements of courier necessities. Map-based job status, Automated invoice, Optimized billing, Cloud storage are some other exciting services that we offer to our clients as part of a mutual agreement.
Indglobal's courier management software service in Bangalore is the simplest solution for courier tracking businesses. Our courier software allows businesses to access and manage your online software from anywhere in the world. Simply log in with the credentials and update details in real-time. No need to install the software every time as it can be accessed remotely.
INDGLOBAL'S EXPERTISE IN COURIER SOFTWARE DEVELOPMENT
Indglobal is the most awarded web design and development company offering high quality and competitive software solutions across the country. We develop the best transportation website design that manages packet distributions to courier businesses and supports terrific reporting, billing, and control over the company and thus providing clear reports to management for better administration.
In the logistics industry, Indglobal has redefined the way services are delivered to customers. Being a reputed Logistics software development company in Bangalore, we pioneer flawless customer courier solutions which are a high performance, integrated, cost-effective and web-enabled solutions that enable businesses across the country and the globe.
Logistics management software brings an improvement in freight management optimization, load building, and real-time logistics. Courier companies or logistics firms who use our software gains a competitive advantage over its competitors and it allows them to deal with cost pressures like increased loads due to high customer demands, high fuel prices, and more frequent dispatches. This leads to frequent and timely deliveries meaning, increased client satisfaction and customer loyalty.
OUR VALUABLE CLIENTS
People who trust us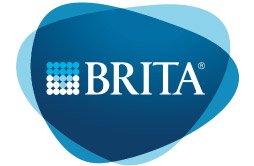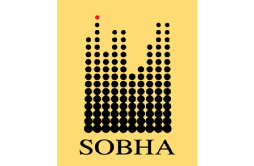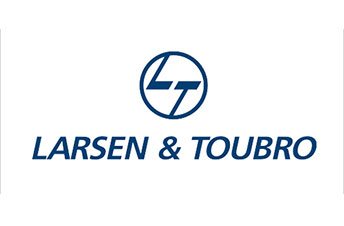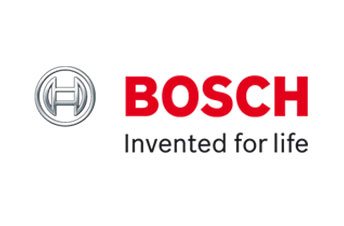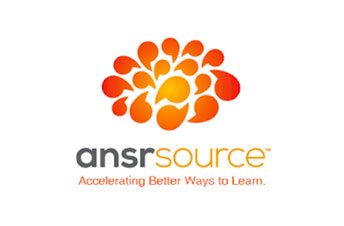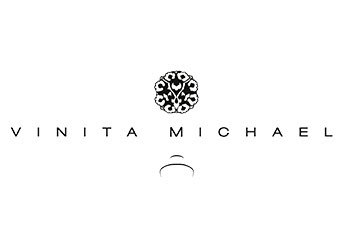 n
Request a quote or Talk to an expert
We guarantee a response in 6 hours or less. And the best bang for your buck.