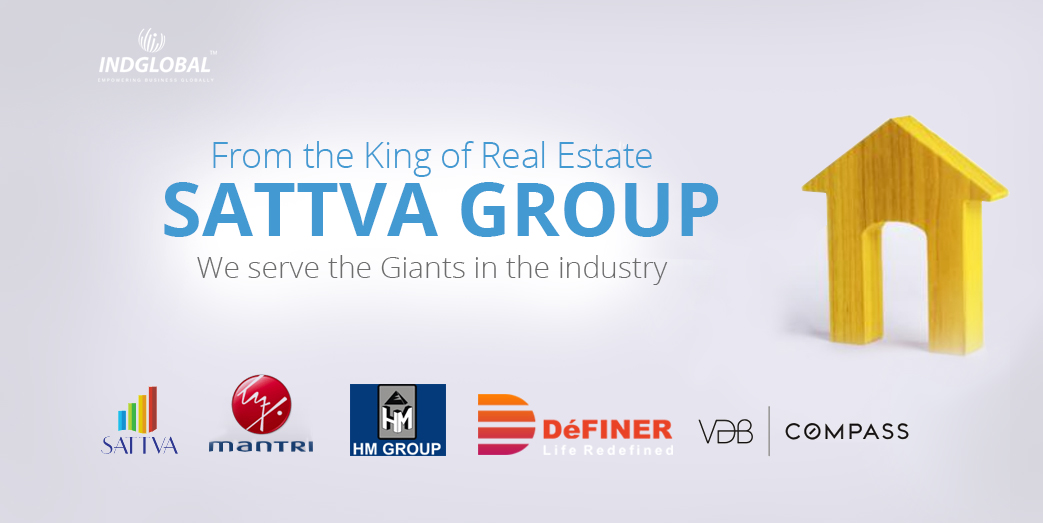 Our real estate portals have localization features and befitting custom support for portal of country such as India.
Real Estate Portal development in india. Remember with us you can trust that "Perception is Reality".
Your real estate portal with its extensively helpful features that you can exploite is a perception of who you are and how successful you are in what you do.
If you are looking for comprehensive all in all solution based and branding real estate portal to augment or onset your real estate online presence,then we are there for you to offer core components and tools to satisy your eral estate portal needs.Also if you would need additional features then customization to fit your exact requirement is available.
We create captivating interactive experience showering portals to match your prospective buying process to your sales process. Our portals meet the goal of making your overall marketing message reach the target users and helps you win more business and profit.
We provide beautifully designed real estate portals befit with best user experience features, integrated administrative functionality and account management, lead management and advertisement management functionality.
We implement highly result oriented search engine optimization techniques to propagate your business. We help you leverage internet to give you online presence and make you gain and maintain advantage over your business competitors.
We serve by offering these Real Estate Portal Services
Real Estate Portal Development
Property Portal Development
Tailer made Real Estate Portal Development
B2B Real Estate Portal Development
B2C Real Estate Portal Development
Existing real estate portal enhancement
Portal maintenance & support
Indglobal Real Estate Portal work Book My Plots
Indglobal Real Estate Portal work Realestateinbengaluru
Indglobal Real Estate Portal work Rentrupee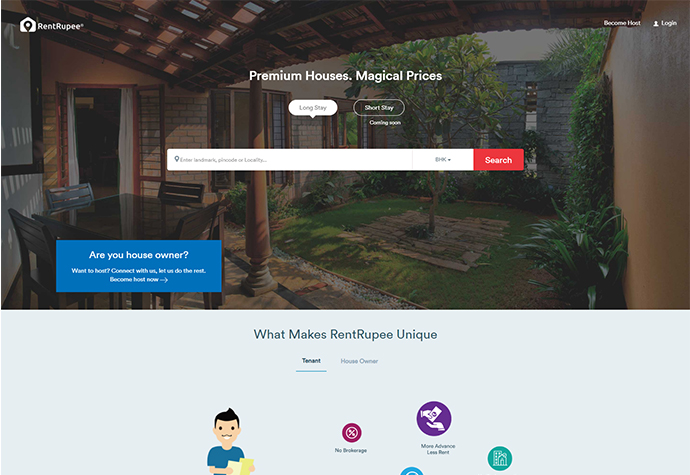 Indglobal Real Estate Portal work Sattvagroup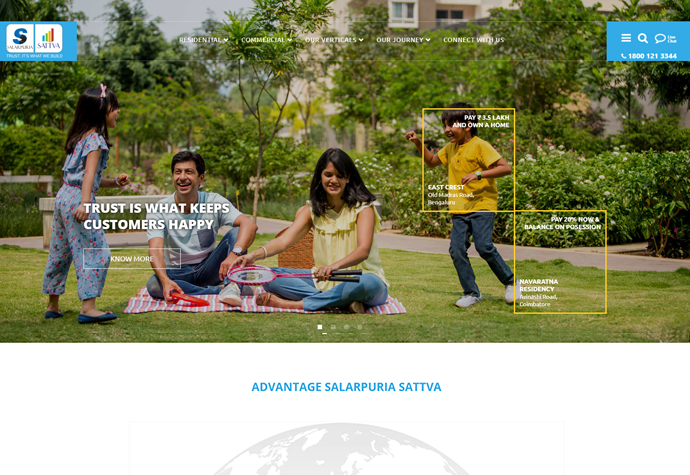 Indglobal Real Estate Portal work Verifiedjv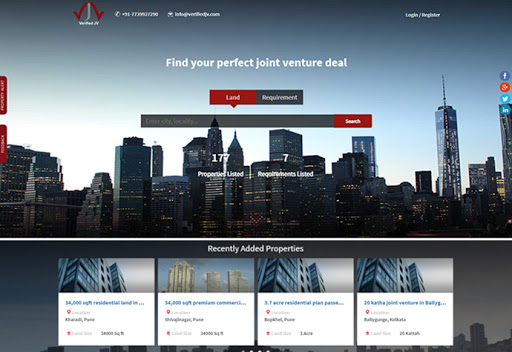 ---
Request a quote or Talk to an expert
We guarantee a response in 6 hours or less. And the best bang for your buck.