TRANSFORM THROUGH THE BEST ERP DEVELOPMENT IN BANGALORE
Indglobal is the best ERP Software development company in Bangalore offering ERP software services and solutions to Small businesses and Enterprises. Having an in-depth knowledge of how an ERP solution can transform your business will give you an insight into its functionality. ERP is a term for the broad set of activities that are essential for a company to manage its business. The major goal of ERP software is to integrate business process and facilitate the information flow in an organization so that the business decisions are data-driven.
Indglobal's Custom ERP Software Development Benefits
WHY CHOOSE INDGLOBAL AS THE BEST ERP DEVELOPMENT COMPANY IN BANGALORE
Our first-rate developers for ERP system software assist in accomplishing successful projects' and results.
We assist in streamlining the business operations and processes through a robust ERP software. As a result, Returns on Investment (ROI) enhances leading towards growth and expansion of the business.
We implement the best practices from some of the top proprietary ERP systems worldwide like SAP and MS Dynamics.
We focus on rich user experience and provide a seamless user interface thereby creating successful ERP systems.
We follow an open-source and modular architecture, with high flexibility and no limits to customisation. Also, we provide a speedy solution to all.
ERP Software FAQs
A:Enterprise resource planning or ERP software is an integrated business software used to manage resources in any business. It handles planning, production, billing, shipping, sales, accounting, finance and more.
Q:Does ERP software work on all mobile devices?
A:Yes, we develop mobile apps for ERP software that works on mobile devices and it can be accessed from anywhere and on any devices.
Q:Any special training required to work with an ERP system?
A:Training is an integral part of the successful implementation of any new ERP system. ERP implementation company in Bangalore offers training on all experience levels to use ERP software in the right way.
Q:Which is the best ERP system for my business?
A:We offer customized ERP software according to the niche of your business, your project goals, key people in the decision-making process, company structure etc.
Q:How many users can use ERP software?
A:Indglobal's ERP software is highly flexible and customizable. We handle each client differently and offer services according to your unique requirements. You can always add additional users the software once the business expands. You can remove users later, too.
Q:How is the implementation process?
A:The initial phase is the discovery phase where we identify your prerequisites to ensure that your business is ready for ERP implementation. Then comes the implementation phase where our ERP consultants will set up and train your users to use the software on a regular basis. Finally, the finishing touches on the entire implementation process would be covered. After this, phase, your ERP software will successfully go live.
A:We offer excellent customer service and support during ERP implementation. Our well trained and experienced team of experts are always willing to go that extra mile to help customers.
OUR VALUABLE CLIENTS
People who trust us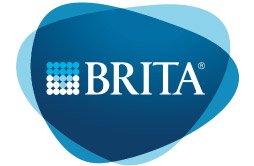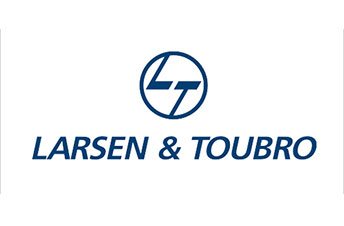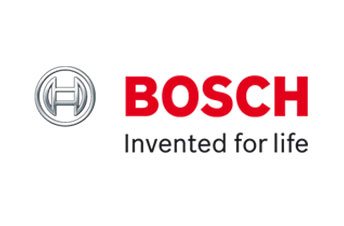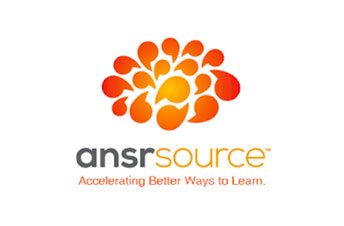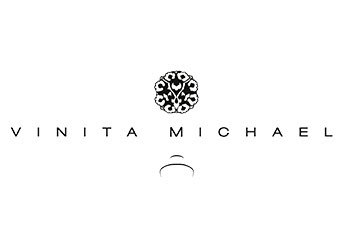 n
Request a quote or Talk to an expert
We guarantee a response in 6 hours or less. And the best bang for your buck.