Difference in having a Good Team vs a Great Team working for you is not 2X, it's 10X.
Dedicated Full-time Development Team in India
Having a dedicated agile team in India from Indglobal, you will be served with the best services. Our dedicated team of developers is specific to deliver your project on time and on the budget; you can rely on them to get your requirements fulfilled with the help of the right execution from the team. 
Empowered with their skills, innovation, experience, and strategies, our dedicated software development team in Bangalore, India will provide the best product knowledge and services. Working with advanced IT tools and systems, our software development team is quick to start and finish, also rendering maintenance and upgrade support. Managing different aspects of the business organizations, our talent pool is at par excellence to serve you. 
We are also offshore development partners for you as you can hire offshore development teams and benefit by bringing down the development cost up to 60% with our dedicated offshore developers in India. Having deep insights into catering to your custom requirements, our developers will understand the complexity of your project and put the best efforts for a hassle- free and timely delivery.
OUR VALUABLE CLIENTS
People who trust us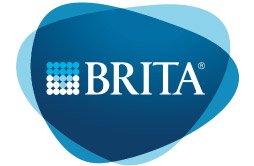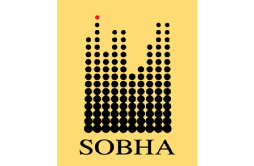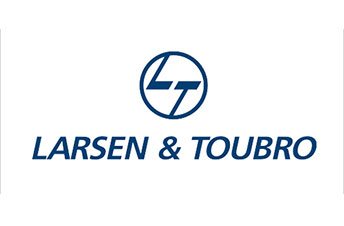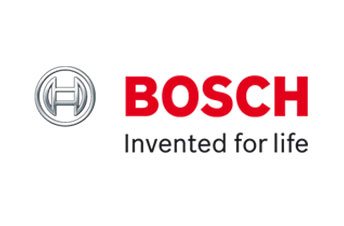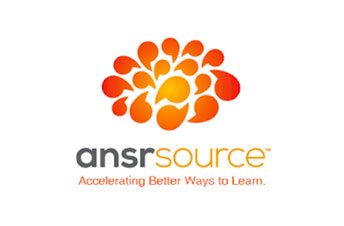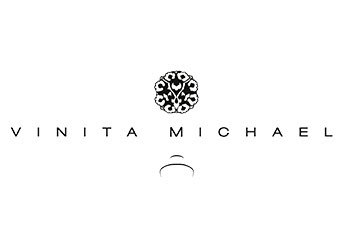 n
Request a quote or Talk to an expert
We guarantee a response in 6 hours or less. And the best bang for your buck.