Difference in having a Good Team vs a Great Team working for you is not 2X, it's 10X.
With a dedicated agile team working for you, the time it takes to successfully deliver your project comes down to almost half the time as compared to having a company do it with shared resources. You also avoid the frequent conflicts about scope creep and the necessary, but unplanned changes in requirement.
We guarantee a highly competent team that is solely focused on your business objectives, can communicate at your level, work on your time-zone and stick to timelines. Plus they receive valuable inputs from our other senior members inhouse on how to execute your project better.
Whether it is for a new complex project or for enhancement and maintenance of an existing project, expect hassle free, timely delivery, and a smile at every milestone.
OUR VALUABLE CLIENTS
People who trust us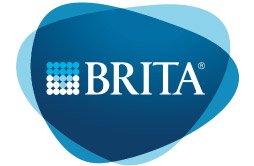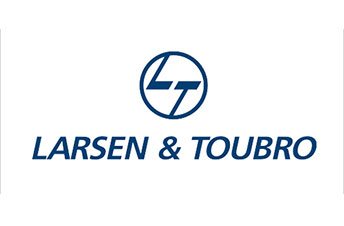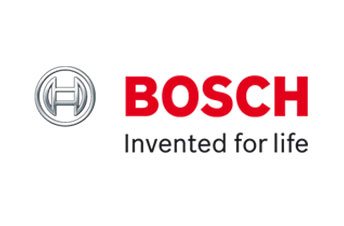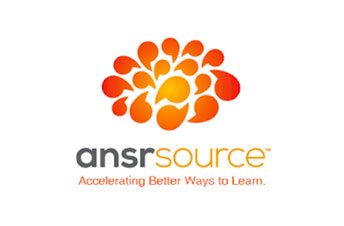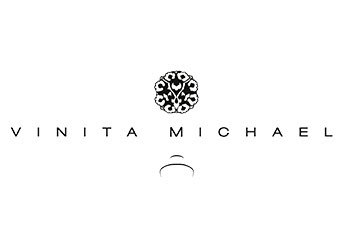 n
Request a quote or Talk to an expert
We guarantee a response in 6 hours or less. And the best bang for your buck.