Our Aim - To be your startup's tech partner in the long run.
Experience our customized outsourced product development in India with supreme services and seamless software solutions. We are into developing a mobile or a web app from scratch with a combination of technologies or software products. Our full-stack development services include frontend, backend, database management, mobile app development, and testing. Our in-depth knowledge of MEAN, MERN and JAM stacks helps in rendering effective front-end, middle-ware, back-end, and other solutions. In addition, we have kept our knowledge and experience evolving by engaging ourselves in traditional stacks that include Java, .Net, Python, PHP, ROR, to name a few. We provide custom made solutions to our clients, worldwide.
Our full-stack web development on MEAN relies on the combination of MongoDB, Express.js, Angular.js, and Node.js; whereas MERN stack relies on MongoDB, Express.js, React.js, and Node.js. 
Technologies –
Node
React
Python
Laravel
.NET
Java
Android
iOS
Apple Watch
Why Outsourcing your Product at Indglobal?
OUR VALUABLE CLIENTS
People who trust us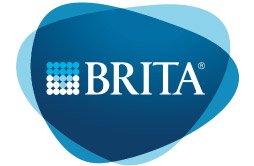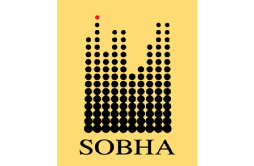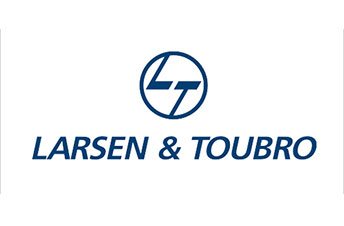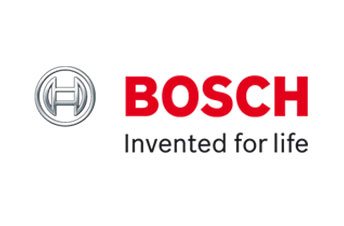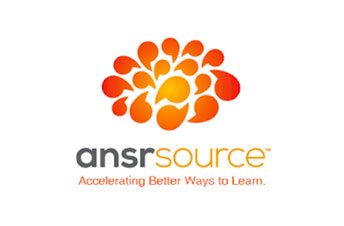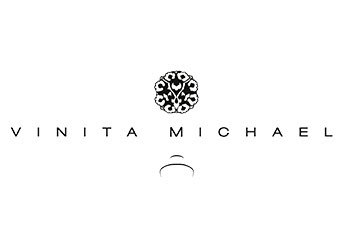 n
Request a quote or Talk to an expert
We guarantee a response in 6 hours or less. And the best bang for your buck.