Medical App & Doctor App Development Company In India
Telemedicine refers to the branch of medicine which allows healthcare professionals to assess, evaluate, diagnose, follow-up and treat patients from remote areas from a distance using telecommunication technologies.
It is emerging as one of the most promising Doctor appointment healthcare fields. Telemedicine simply refers to the transfer of medical information from one location to another involving Medical imaging, online diagnostics, prescriptions, video consultation with specialists and more.
Through telemedicine, a patient can be updated about his reports, imaging, prescription and routine followup, monitoring and need for admission or emergency treatment.
Indglobal a global service provider of Medical App Development
Indglobal a global Service provider of Medical App Development company in India by focusing on the latest technologies of Medical App Development, as a Mobile App development company we come up with various solutions for healthcare. Medical apps are the fastest growing mobile app development with healthcare revenues is expecting significant growth. Medical app development is very helpful in making your hospital management advanced and quick. Mobility of healthcare is becoming an unavoidable need as it helps in advancing healthcare solutions and also helps in accessing the crucial data by stakeholders. The amazing and innovative mobile solutions for healthcare are ideal to provide you highly advanced healthcare solutions and at the same time allow the stakeholders to access data from anywhere and anytime.
We at Indglobal firmly believe in offering cost-effective solutions for medical app & doctor app development in bangalore that helps doctors, patients, and professionals from the medical background to interact and manage tasks effectively. This allows faster management of hospitals, clinics, and pharmacies, with the availability of various modules. We ensure that healthcare solutions are successfully reinforced, with the implementation of digital technologies via medical apps development. Our developers, designers, and engineers are proficient in creating customized healthcare mobile apps or PWAs for popular platforms like iOS, and Android. We cater to all your customized needs for patient health tracking apps, doctor appointments and clinical assistance app development, doctor-on-demand mobile apps, patient administration software, electronic health records, fitness activities tracking apps, etc.
There are various advantages of telemedicine like
There is no need for transportation hence no travel costs.
There is no need to skip work or take time off from work.
No waiting time and instant online access and appointment with the specialist.
There is no scope of contact with other patients so no chances of catching a new illness.
Remote hospitals can provide emergency and intensive care.
Through online Doctor consultations and appointments, there is medical data transfer and monitoring of vitals like blood pressure, heart rate, oxygen saturation, body temperature can be constantly done and followed up sitting at home.
A calendar provided in the online Doctor app healthcare app can keep track of appointments, prescriptions, vaccination due, x-ray reports and improvement of patients condition can be followed up.
Developing Medical apps for IOS, Android, Windows and other operating systems
Indglobal has been developing medical apps for iOS, Android, Windows and other operating systems that can be used for better management in different devices. The use of mobile applications in the field of medicine is rapidly growing and there is thriving need for more apps to help medical professionals. Our team of experts will not only help in simply getting the development work done, but we are able to unify our knowledge and advise best practices which you may not have even thought about. we have established ourselves as the best application developers in all fields and have many customers all over the world. We can design and develop solutions which eliminate distance-barriers and support in improving access to medical services which are not easily available in distant rural communities. This proves our efficiency and we guarantee that App provided by us make your work smoother and easier. We have observed the cost-worthiness, ease of approach and time efficiency are the major factors excite the whole scheme of M-Health and thus we try hard to bring these traits in each of apps aimed at health, fitness and lifestyle. It has become the most under-served industry in terms of mobile app technologies – disregard of being one of the largest and most profitable one.
Our Services
Hospital Management Information Systems
Healthcare Portals
Patient and Staff Tracking Mobile Apps
E-Prescription System
disease-symptom check
Appointment Scheduler Software development
Treatment education
Clinical Charting and reporting Solution development
Managing medical records
The physicians can keep track of the reports through a Digital healthcare mobile application in bangalore and filter out the relevant and important reports which are the mainstay for the treatment.
Education and training
Doctors and nurses can receive training and be constantly updated with recent advancements through Digital health mobile applications and online training sessions for emergency and intensive care treatments. Even doctors can receive updated information on new drugs, their adverse effects.
Decision making
When the data and symptoms are too much and confusing, various intelligent Digital medical healthcare apps can filter the symptoms and narrow down to a particular and most relatable diagnosis by analyzing and providing with recent research and protocols.
Medication management
Physicians and healthcare specialists can use telemedicine to monitor if the patients are receiving their medications on time which in turn leads to fewer hospital admissions and enhances medication compliance.
Second opinion
There are many online pharmacy solutions that allow patients to take a second opinion through their app wherein previous reports and diagnostics can be evaluated by another physician who can give recommended advice and can be compared with the first one.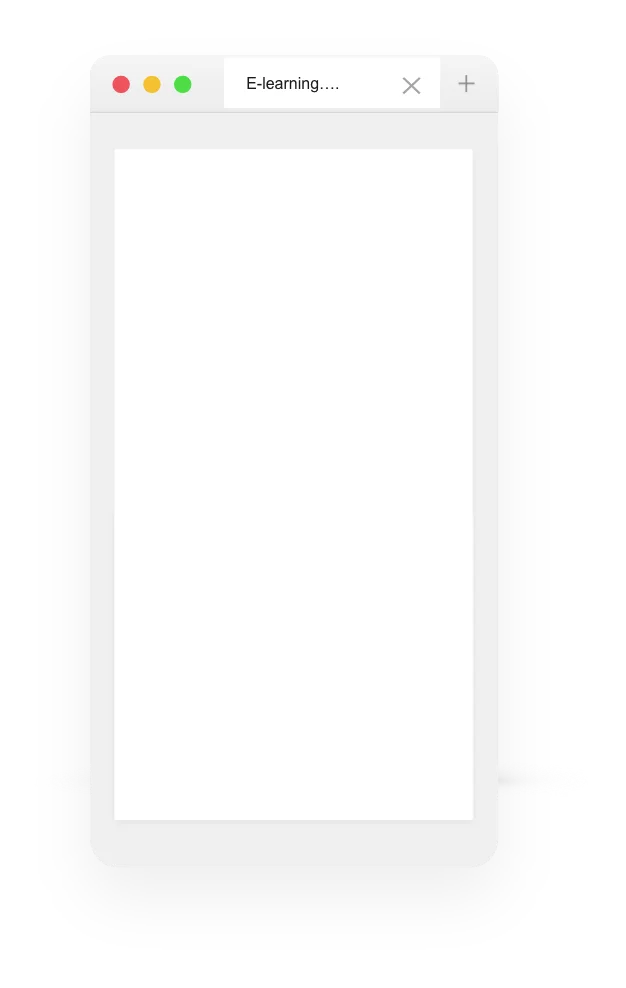 medical3
Various types of telemedicine include
Telenutrition refers to online communication between the patient and the dietitian whereby the doctor can check the vitals, lab reports, deficiencies and then advise a diet which is best and nutritionally balanced for the patient.
Telepharmacy involves monitoring of drug therapy, updating the prescription list automatically as and when required and monitoring of medication compliance.
It may also involve the delivery of medication to remote areas where accessibility to pharmacies are difficult.
OUR CLIENTELE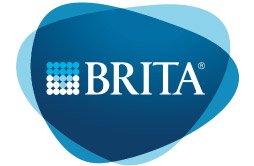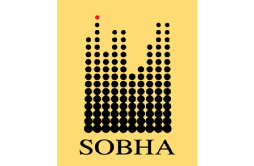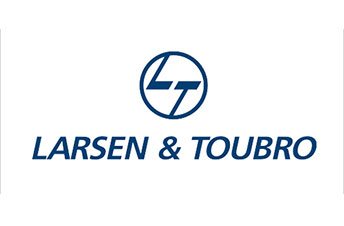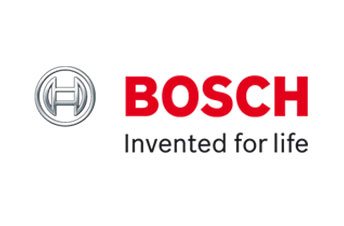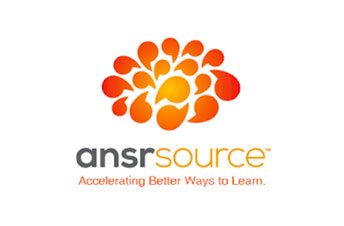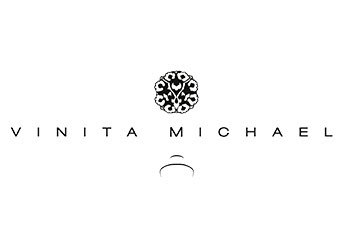 Request a quote or Talk to an expert
We guarantee a response in 6 hours or less. And the best bang for your buck.