Indglobal Digital Private Limited has the best experience in Progressive Web Application services that provide PWA and other theme development using ScandiPWA.
The online e-commerce business stores use ScandiPWA development. It is well known for its Magento 2 front-end and supports Magento features. ScandiPWA is the upgrade for your online Magento e-commerce business to enhance organizational performance. Implementing a custom font end on the Magento 2 and React.js platforms is a straightforward solution for ScandiPWA development.


Why Choose ScandiPWA For Your Online Store Development?
There is a rise in online e-commerce business stores globally in this competitive digital world. Therefore, online buying makes it easy for customers to save time and effort. Select ScandiPWA web development for online business store development as it provides a responsive, fast, and efficient Progressive Web Application and leverages Magento backend abilities for a seamless e-commerce experience. So, choose ScandiPWA development and get these top features-
ScandiPWA Web Development at Indglobal Digital Private Limited
Our team of professional and talented e-commerce web developers at Indglobal offers its clients top-quality ScandiPWA web development services. You will get a complete project for your business within the period. Therefore, hire us and satisfy all your ScandiPWA development needs.
ScandiPWA Customization Development
The business owner can create a theme storefront based on the business requirements with the ScandiPWA customization development services by Indglobal.
ScandiPWA Theme Development
The web development team offers ScandiPWA theme development to our clients to build unique themes to attract users from the web easily.
ScandiPWA Performance Optimization
Our ScandiPWA performance optimization service helps merchants assist the business to operate smoothly and exhaust less to the customers.
ScandiPWA Extension Development
To operate perfectly and get impressive frontend and backend features and functionalities with our ScandiPWA extension development service.
ScandiPWA Consultant
We help business firms with all their ScandiPWA web development needs with our consultation services to grasp better how to get profits with the ScandiPWA development process.
Why Choose Indglobal for ScandiPWA Web Development?
Indglobal Digital Private Limited has a team of highly skilled ScandiPWA web developers to help you with your business project requirements and fulfill all your needs regarding ScandiPWA web development.
Indglobal Digital Private Limited is the renowned ScandiPWA web development company in Bangalore that provides top-notch services for ScandiPWA template and theme development. We offer our clients a transparent-open process, customer satisfaction, and customer satisfaction.
The e-commerce web developers focus on delivering the projects on time without compromising on the code and the quality. We strive to provide efficient and reliable ScandiPWA development services that meet business expectations.
Hire ScandiPWA development web developers in Bangalore with experience in ScandiPWA web development to meet your business needs. Therefore, for any ScandiPWA project, our professional e-commerce web developers will offer high-quality services to the clients.
Hire us today and get the best ScandiPWA services at affordable prices.
FAQ
ScandiPWA is a progressive web app (PWA) built on top of the Magento e-commerce platform. Unlike traditional Magento development, ScandiPWA leverages modern web technologies to create faster, more responsive, and highly engaging online stores. PWAs, in general, provide a more seamless and enjoyable user experience compared to traditional websites.
ScandiPWA offers several advantages, including faster page load times, better mobile performance, offline accessibility, improved SEO, and enhanced user experience. It allows businesses to reach a broader audience and increase conversion rates while reducing development and maintenance costs.
To start with ScandiPWA development, you can follow these steps:
Install ScandiPWA as a Magento 2 theme extension.
Customize and configure the theme according to your design and functionality requirements.
Develop additional features or extensions specific to your e-commerce business.
Optimize the PWA for performance and SEO.
Test thoroughly and launch your online store.*
ScandiPWA is suitable for businesses of all sizes. While it offers enterprise-level performance and features, it can be adapted to meet the needs of smaller businesses as well. Its flexibility and scalability make it a viable choice for e-commerce development regardless of the business's size.
ScandiPWA has an active and growing community of developers and contributors. You can find documentation, tutorials, and support on their official website and GitHub repository. Additionally, there are forums and discussion groups where you can seek help, share experiences, and collaborate with other developers in the ScandiPWA ecosystem.
SOME OF OUR HIGHLY SUCCESSFUL CLIENTS ACROSS THE GLOBE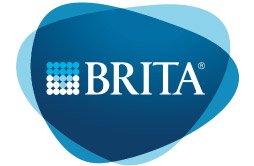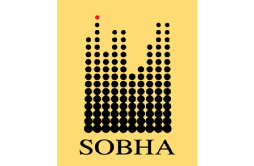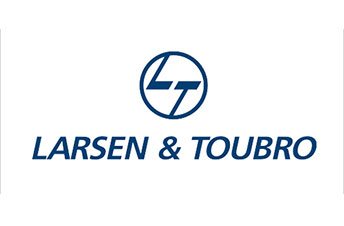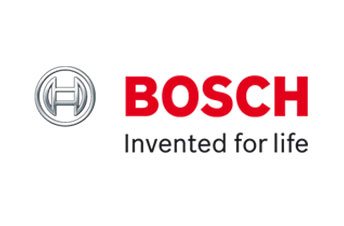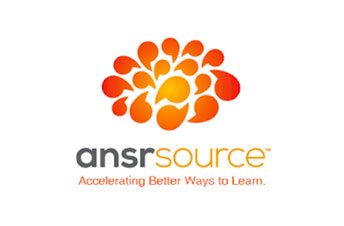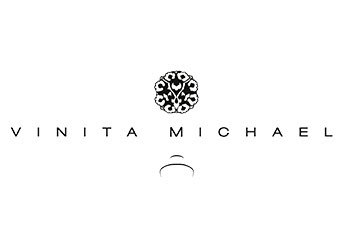 Request a quote or Talk to an expert
We guarantee a response in 6 hours or less. And the best bang for your buck.