Have you ever seriously thought of how to give the online business an impressive web presence? It is SEO or Search Engine Optimization which constantly improves web rankings. To hire the best digital marketing company Bangalore that follows important factor such as SEO is Keyword generations, interlinking, social media marketing etc. will help to attain better search results. Without sacrificing the content, if the SEO keywords are placed in a better position, it will improve rankings. There are some SEO strategies that will increase the flow lead and business generation in a website company. The strategies are as follows-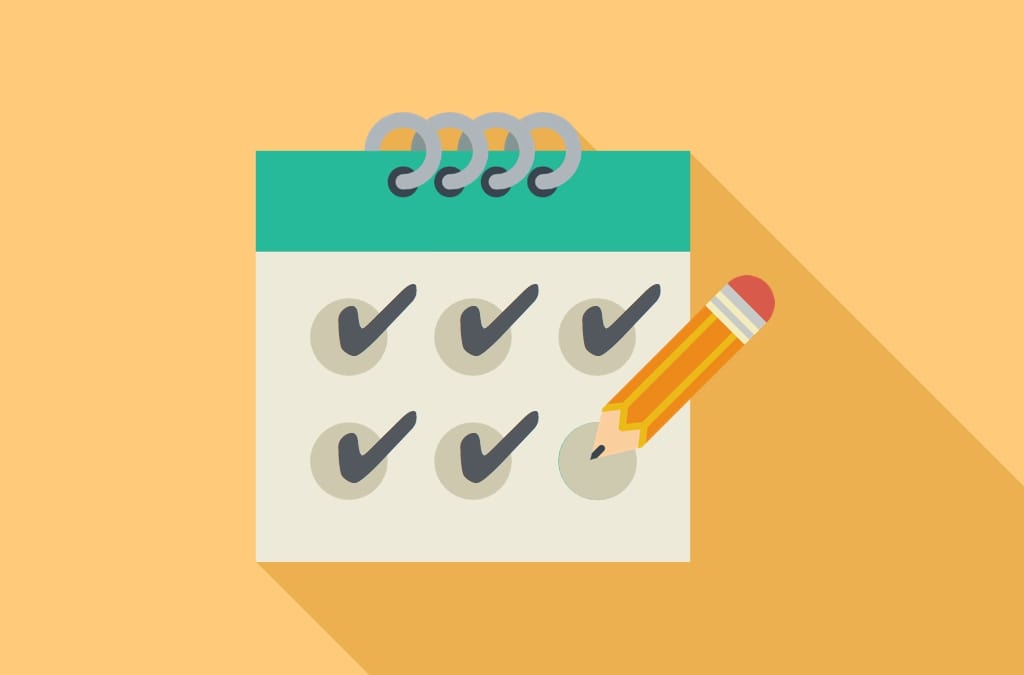 Be consistent in Blog Posts Publishing easy-to-read and useful content promotes that encompass apt keywords, images and back-linking. The wider and more in-depth the content is, the more it will be shared by the users. Hence, it is more likely to show up in the google rankings. Always provide useful sub-headings and keep up the backlinks to older website contents.
Social Networking maintains target audience Works become all the easier when social media is exploited is appositive way. LinkedIn, Twitter and Facebook are business outlets and they are the most cost-effective way to stay in with the taste of the customers through managing Facebook handles, monitoring tweets and LinkedIn mentions. Thus, identifying social targets and targeting their valuable moves helps to generate SEO with good content.
Analysis of Meta Tags and description Meta tags and descriptions should be peculiar, specific and very informative. It should condense from 150-160 words with a brief description about the page. Be concise and precise and should answer all the queries of a customer with a word limit of 160 characters.
Mobile Responsive Websites has a wider reach It has become convenient for people to browse through various websites with the help of smartphones. Switching on a Laptop, Desktop or Tab can be time consuming. Hence, shrinking the website into a mobile screen is not ugly but actually can be easily navigated by a user.
Work with various competitor research tools Always have a habit of analyzing the competitor website and other research tools such as SEMrush, SpyFu, Google Alerts etc. These tools will not only help to consistently generate traffic but also increase visibility in google rankings. Going beyond google searching will turn out to be great help. At the same time, compile a list of the competitors who organically rank at the top of the searches. Learn and better the company rankings later.
Is Guest Posting linked to better visibility? The answer is yes! It definitely improves SEO ranking in the searches. The article by the guests should contain backlinks which take to the company website. Thus, it will attract more readers to the blog and the website. Links are primary factor for ranking positions, hence guest posts will definitely shoot up the rankings. The key factor of guest posting is building and maintaining relationships, as it helps to add networks from other companies as well.
Summary The above factors and tips make our company one step closer to success. In order to promote business to our potential clients, the company must notice and work out on the above discussed factors such as consistency in content management and severely analyzing the competitor's website to attain a good lead and be the best SEO company in Bangalore. These factors should be periodically analyzed to determine a strong performance and better lead in the business and acquire a digital space.
Next Post ←
Service and Repair Management Application India to Run and Grow your Business
---
Request a quote or Talk to an expert
We guarantee a response in 6 hours or less. And the best bang for your buck.