Introduction
IndGlobal is one of the most renowned website designers in Bangalore that provides support to entrepreneurs, startups, and enterprises in developing their products and services. Equipped with the most advanced technology solutions Web Designing Company in Bangalore provides all sorts of technical support like enterprise applications, tailor-made mobile app development services, web development, UI/UX design, etc. The company has some of the best talents in the tech world, who work constantly in delivering the best quality products. Trending web development company Bangalore incorporates the ideas of their client into sustainable app development ecosystem products that give their business the much-needed boost in this competitive market. Trending website development company Bangalore provide top of the line web development solution that is tailor-made as per the requirement of our clients. Trending website design company Bangalore has a team of dedicated developers with the necessary knowledge and access to the cutting edge software and integrated frameworks for creating outstanding Web Design Bangalore to suit your business needs.
Web design development Company Bangalore uses the most advanced platform like Kanban, Scrum, Extreme Programming (XP), and Feature Driven Development to create highly flexible and adaptable platforms for our clients. With website design development Company Bangalore, you will be able to create standardized products for your business that will help you in achieving new heights and stay ahead of the competition. team of dedicated Technology experts at Trending web designing company Bangalore follows a strategic approach for creating web development applications for online businesses. Trending web design company Bangalore receive the requirements of the client result-oriented project management procedure is executed to eliminate communication barriers throughout the development process. Following is the web development procedure of Trending website development Bangalore
Our website development process
Idea introduction
Requirement evaluation
Platform selection
Business proposal
Development phase
Planning
Designing the user interface
Wireframing
Agreement and negotiation
Software testing
Solution deployment
Application launch
Support and maintenance
REQUEST A QUOTE
Website and web design tools we leverage
India's leading Website Designers in Bangalore employ some of the most flexible and technological advanced tools like Trello, Jira, Active Collab, Asana, Skype, etc. Our team comprises of individuals with knowledge and expertise in all advanced methodologies that are used for application development. For each of our clients, corporate web design Bangalore decides on the most suitable Technology and try to the role of the application within the set budget. The following are some of our methodologies used for corporate website design Bangalore.
Extreme Platform (XP)
It is one of the most flexible platforms that are employed by Web Designing Development Bangalore specifically for short development cycles. Improves productivity and helps in the recognition of customer requirements during the development phase.
Feature-driven development (FDD)
It is a type of software development process that adds more value to the project. This process encourages professional web design company Bangalore to think of new features frequently and also keeps a tab on the progress and accuracy of the development process. FDD is also capable of tracking multiple teams that are working at the same time along with an accurate estimation of project expenses and duration. It allows the team to leads to track and interact with every member of the team.
Our web design offerings
PHP
It is the most widely used web development programming language for creating a website and associated back and operation. Web design in Bangalore provides our lines with top of the line please bi solutions for managing their business. Power solutions help businesses to attract more number of lines and explore better revenue-earning scopes.
Laravel
It is undoubtedly the most durable MVC framework that is used for the creation of web applications. It is integrated with an interactive interface that helps developers create highly productive websites for all sorts of businesses.
Ruby on Rails
With the increasing number of mobile phone users throughout the world and the emergence of smartphones and other smart devices, there is huge traffic on the internet which is increasing continuously. It is also the driving force behind the growing number of mobile applications. Website designing company Bangalore uses Ruby on Rails development services used for creating professionally designed applications organizations for their specific needs.
Codeigniter
Codeigniter is one of the most flexible web development platforms that come integrated with a host of features. The best web design company in Bangalore especially recommend this platform for businesses that need enhanced security data abstraction and outstanding communication features. Best Website Designers in Bangalore help their clients in building the perfect based on this platform that will help them in managing their businesses seamlessly.
Our full-stack services
MEAN Stack
We are one of the best web design company Bangalore that provide the most effective solutions to our clients. web designer in Bangalore have years of experience in creating purpose-built unique web applications as per the requirements of the client.
Angular JS
AngularJS is one of the most efficient platforms for web design where HTML script is used for the development of a flexible front end for web pages. Web design company Bangalore utilizes inject dependency and Android data binding for creating the best possible interface for our clients.
Node JS
This is a JavaScript-based server that is capable of working with multiple platforms using open source frameworks. Web Designing Development Bangalore develops highly efficient and productive Node JS systems for our customers.
React JS
React systems for web application development effect for creating intuitive user interfaces. Web applications designed and developed by Trending website designing company Bangalore based on this platform will completely transform the way your client interacted with your business.
Why web design is important?
Web Designing Development Bangalore is the most important component of website development because it gives the audience the very first impression of your business, it often becomes the deciding factor in attracting customers. Web pages that look outdated and unappealing failed to attract potential buyers and also create a negative impact on the business. It is the very first thing through which a buyer perceives the quality of a brand. A professionally designed web page by best website design & development company Bangalore is bound to get a better response which will help it to maintain a better position in search engine results.
Why choose Indglobal for web design services?
IndGlobal is one of the when best web design development company Bangalore it comes to web development services; we have successfully secured a position among the top web design development Company Bangalore in the industry. Best website design company Bangalore provide our services to enterprises, startups, and entrepreneurs and help them in converting their ideas to a real-life product. Best website design company Bangalore offers a wide range of web development services using cutting edge technology. IndGlobal the best website design company Bangalore offers complete technological solutions including a mobile application for enterprises, end-to-end app development services, user interface designing, and more. Best website design company Bangalore integrate our creative ideas into developing on-demand Web Designing Development Bangalore that will surely help in uplifting your business in these current economic conditions.
OUR CLIENTELE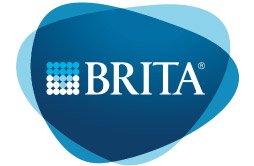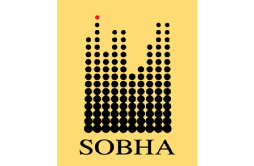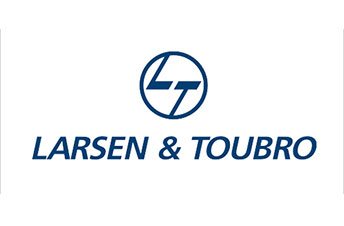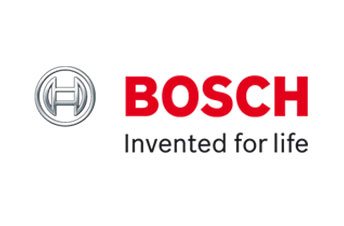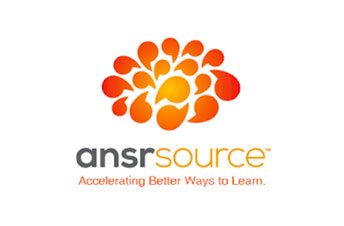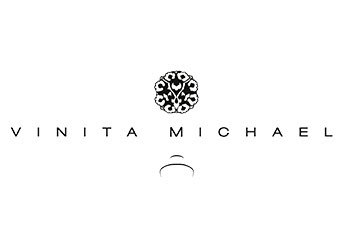 Request a quote or Talk to an expert
We guarantee a response in 6 hours or less. And the best bang for your buck.