Get the advantage of an end-to-end platform and full-stack e-commerce experience.
Adobe Commerce or Magento is an e-commerce platform that can cater to the client's needs. The integration capabilities of Adobe Commerce allow brands to improve their market time and create, customize, and optimize different experiences using a single interface.
We let our clients use Adobe Commerce services because-
Get operational confidence with support and maintenance.
Sell anywhere using an Omnichannel experience.
Manage a unified e-commerce experience.
Optimize and manage e-commerce intelligence.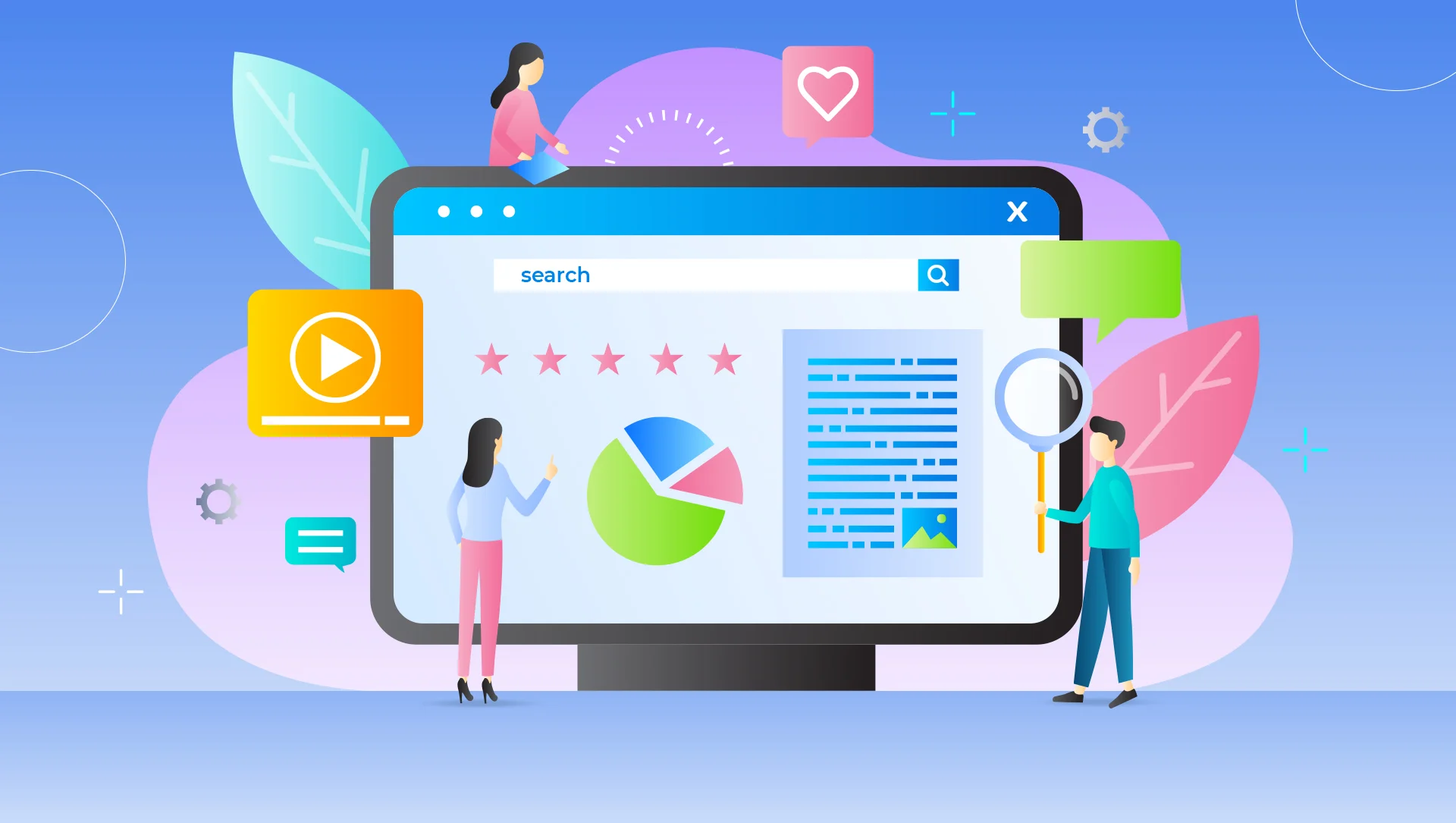 Adobe Commerce Services By Indglobal Digital Private Limited
Why Pick Indglobal for Adobe Commerce Development Services?
Let our Adobe Commerce Services transform your online business with these top features
Flexibility
As we work on a mutually agreed time and roadmap, our Adobe Commerce developers can accommodate the requirements, such as developing new features and functionalities, customization, and many more.
Professional Expert Team
Being the renowned Adobe Commerce development company, we have an expert dedicated team of web developers to fulfill all your business needs like website development, design, customization, migration, and managed services.
Support and Maintenance
Sign up for the Adobe Commerce support and maintenance service account to connect with our dedicated and managed team to cater to long-term business needs. It is the time to reach the market faster in no time with our Adobe Commerce Services. Indglobal's web development team in Bangalore is here to fulfill your business needs and offer customization services.
Delivering Success Using the Adobe Experience Cloud Ecosystem
Develop and Design Your E-commerce Business Store With Us
The end-to-end Adobe Commerce, content, marketing automation, data-driven solutions, and AI intelligence help businesses with platform-industry alignment to provide successful business solutions.
Adobe Experience Manager
Build a content management system to cater to every customer's need and provide them with good web experiences.
Adobe Target
Test the content experiences to provide the desired content to the users at the right touchpoint.
Adobe Analytics
Find actionable insights for the business to develop customer experience with a professional Adobe Analytics team.
Adobe Sensei
Use the power of Artificial Intelligence to create shopping experiences with our skilled team of Adobe Sensei professionals.
Adobe Campaign
Execute and offer dynamic and customized campaigns around digital touchpoints with Adobe Campaign services by our team.
So, let us start doing something fascinating and make your dreams come true!!
Connect with our team and let us create an extraordinary website or mobile application using the Adobe Commerce platform. We are eager to hear from you. Share your thoughts and ideas to allow us to turn them into reality. Your journey to have an exciting online web store begins here.
Adobe Commerce FAQs
There are multiple features available for Adobe Commerce Services. Some of the essential ones are-
B2B Functionality
Business Intelligence Pro
Application Support
Managed Cloud Service
Deployment Tools
50GB Testing
Image Optimization
Fast Response Time
Varnish-based CDN
Increased Personalization
The Adobe Commerce cost is not public till now. You must connect to an e-commerce sales team to get quotes for your business requirements. There is a big difference between the Open Source and the Commerce version, but what you get will be worth the money. There is information to find the estimated price. Therefore, you will require an Adobe Commerce developer, an IT agency, and an in-house web development team to develop, launch, and support an Adobe Commerce store.
Adobe Commerce is famous among enterprises and SMBs. The e-commerce platform has around $124 billion GVM, 260k+ business organizations, 4000+ enterprise customers, and 7,500 professional web developers.
Adobe Commerce comes from the Magento e-commerce platform, a new offering. It offers flexibility and an end-to-end platform for business firms to manage, optimize, and customize their customer buying experience. The platform helps in delivering a remarkable customer journey across every touchpoint.
Adobe Commerce supports three payment gateways by default-
SOME OF OUR HIGHLY SUCCESSFUL CLIENTS ACROSS THE GLOBE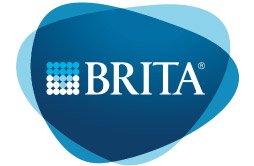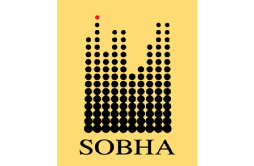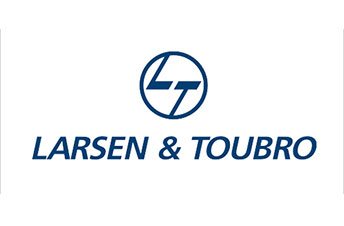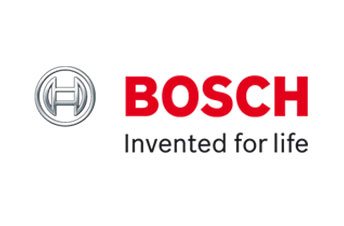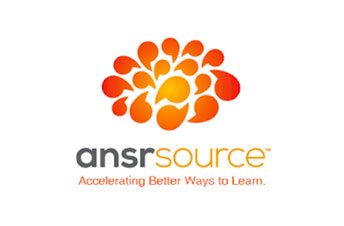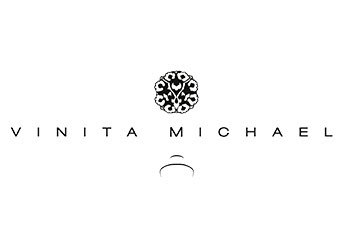 Request a quote or Talk to an expert
We guarantee a response in 6 hours or less. And the best bang for your buck.