The Most Awarded IT Company in Bangalore
Today, each organization faces various challenges. As digital trends evolve each year, marketers should always be aware of the changes so that they can quickly adapt to emerging technologies and stay ahead on the market. This will help them gain a competitive edge and develop new ways of growing their businesses, generating leads and enhancing their relationship with existing customers. These technology advancements have created a new voyage to the software development companies with a wide area of the market place in the industry. As an overall process with the hard work of a group of individuals in the organization, Software development involves various tasks, such as computer programming, repairing, documenting, and testing. The whole process also includes both the formation
and the maintenance of applications and frameworks.
Indglobal, a pioneer in providing the best software development services, enables better management of the business as well as the functions included in it, such as human resources, inventory, finances, account, and the smooth functioning of some projects that are to run with the help of software platforms. With our high-end technology solutions, we specially offer a wide range of fully customized software applications to our customers for
their specific projects and requirements.
Why Indglobal?
Cost-effective and reliable software development solution tailored to meet specific business requirements
Indglobal is the most awarded software development company in Bangalore enabling clients to have world-class software solutions without going through the turmoil faced in setting up a fully functional software and maintaining it for future use. We offer long-term cost-effective and reliable software services tailor-made according to client requirements. Leveraging the potential from best in class technology and resources, Indglobal aids clients in accelerating process, reduce operational cost and empowers businesses to focus on their core activities. Indglobal follows some of the proven software development process to control research and development cost by maintaining the quality of the services.
 No one understands your business requirements as we do
As a premium software Development Company in Bangalore, our focus is on creativity, speed and the quality of services we offer. Indglobal excels in offering competitive web design and development solutions across the country. We aim for gleaning pleased customers with our stellar business solutions ensured by our highly talented team of designers and developers.
 Latest Technologies
As the best Software Application Development company in Bangalore we deploy the latest technologies to meet your business requirements.
 Best Talent
We have the best designers and software developers who are committed to meeting unique client requirements and on time delivery.
 Flexibility
We are the best Agile Development Company in Bangalore, offering Custom software solutions which makes the delivery process more efficient and cost-effective.
 Strict adherence to quality
We strictly adhere to the high-level quality standards and regularly communicate with clients during project progress.
Award-winning Strategies
We are the most awarded software development company in Bangalore with a decade of profound experience in custom software development for various industries.
 Prestigious Clientele
We have developed 100's of creative software for various niches for local and international clientele from startups to giants in the industry.
OUR VALUABLE CLIENTS
People who trust us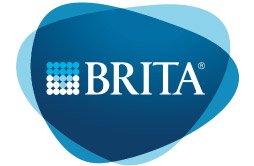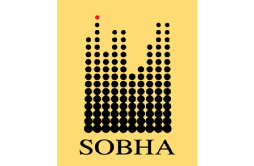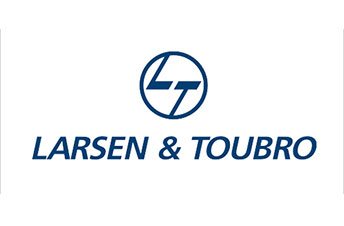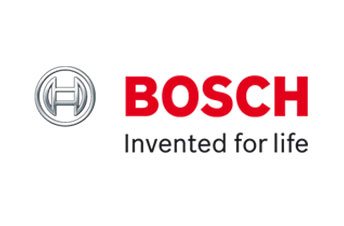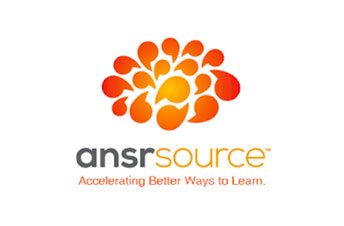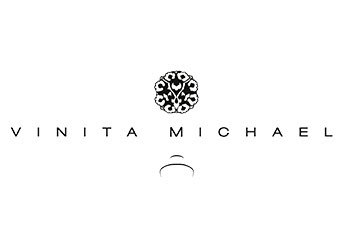 n
Request a quote or Talk to an expert
We guarantee a response in 6 hours or less. And the best bang for your buck.