FULL-FLEDGED RESPONSIVE WEB DESIGNING SERVICES
In case your website is not compatible with all kinds of device screens or encounters optimization issues, responsive web design is what you need. It is the demand of the hour, year, and this decade. To retain your customers from different industries, you can take help from the responsive website designing company in Bangalore that uplifts your webpage or website to respond and appeal aesthetically.
To avoid the risk of losing your targeted customers, it is necessary to adopt one of the responsive website design companies in India that cater to all your business goals and boosts its quality.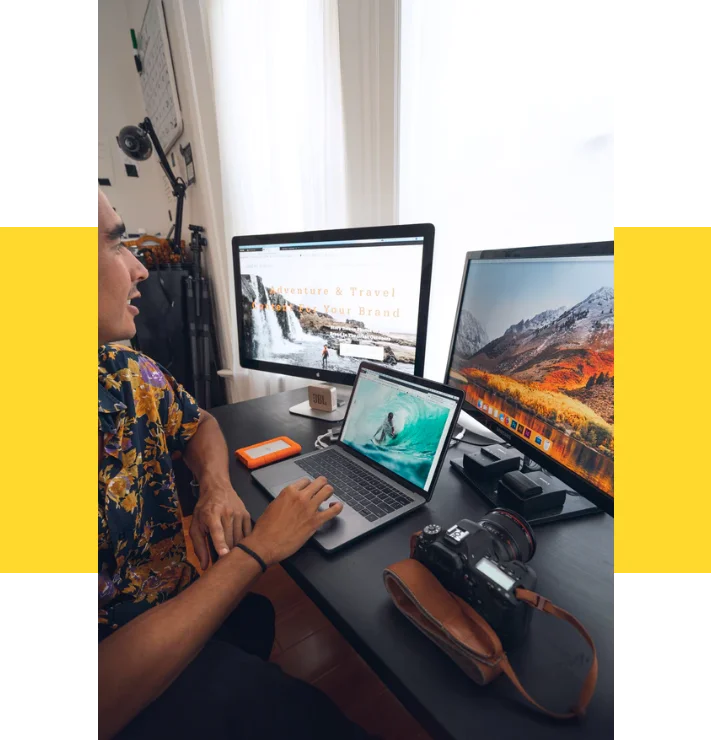 Our Responsive Web Design Process
We understand the need for versatility that your website demands. Responsive web design in Bangalore ensures a promising service delivery that exceeds all your expectations. The approach that we intend to take include the following steps:
Collect your requirements: In the first step, we try to gather information all about your goal, purpose and your exact needs that you wish to deliver to your audience, thereafter we send you a proposal for web designing purpose.
Design, Development, and Final approval: We create a sitemap after collecting all your requirements and proceed with the development and wireframe to get an idea of the website look. Furthermore, we connect with you to seek your final approval on the design layout.
Review: As the website starts taking shape, we begin with the testing procedures to review the bugs or gaps, if any.
Launch of website: After performing several checks and rechecks, we upload the website to a server to allow it to breathe.
Regular updates and maintenance: We follow a feedback approach to make sure about the design and development of the website and offer updates and maintenance to keep the website running in full flow.
Responsive Web Design Tools We Leverage
Sketch

Blueberry
Bootstrap

Invision
RWD Wireframe

Marvel
FlowType.js
Responsinator

UXPin
Gridset
Responsive Web Design services features
Website Design: Indglobal maintains its integrity of website design & development company Bangalore. Our designers and developers are continuously striving to upgrade their web designing access.
Website Development: We work to deliver quality results that seek the intense attention of your clients. For example- With a user-friendly website, your customers can learn the true power of the corporate web design company in Bangalore.
Search Engine Optimization (SEO): As a responsive web designing service in India, we optimize your website with SEO agency that increases its customer reach through keywords or searches and helps you bag more business-related inquiries.
Maintenance of a website: Though it is tough but also essential. It lets your customers learn more about your website maintenance services, products, recent updates that acknowledge them with the latest website trends.
Mobile app development: The experience of Mobile responsive website design in Bangalore brings you to enjoy the feature of end-to-end solutions on several mobile platforms such as Windows, Android, iOS, etc.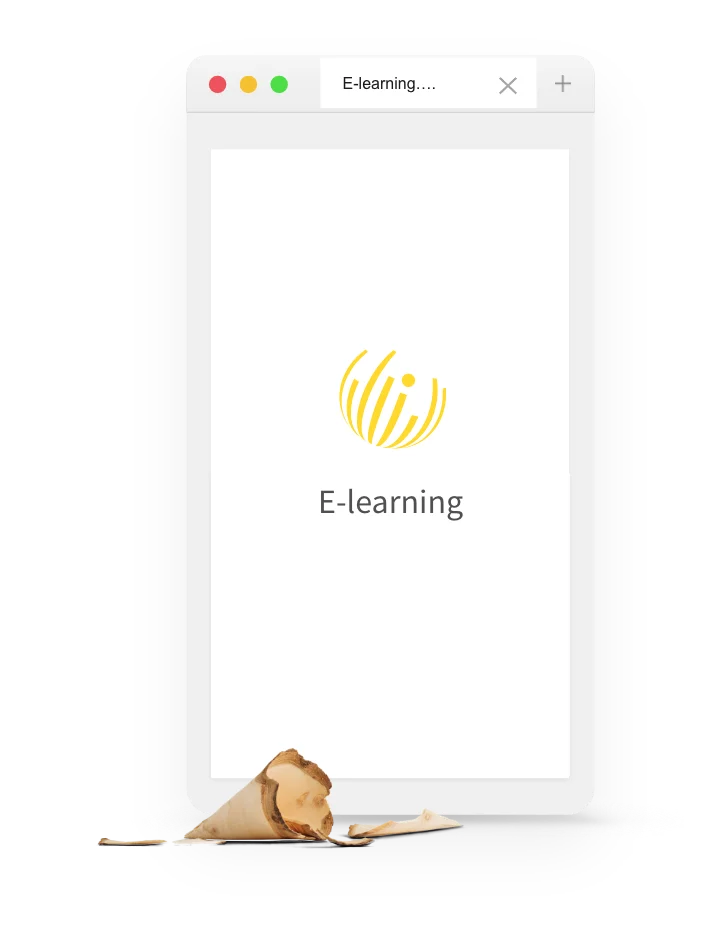 OUR RESPONSIVE WEB DESIGN OFFERINGS
Being an outsource web designing company in India, we analyze your competition in the marketplace before commencement. This is why we prefer a project-specific approach rather than a generalized approach. We support the best responsive website designing in India by providing offerings that are second to none such as:
Graphics Design: It is not an easy task to design a company logo. With the badge of best corporate website design Bangalore, we understand our responsibility to display the ethos, targets, and the face of your organization's identity with a small image (logo). So, we take every possible measure to do justice to it.
Web Template Design: Why go anywhere than the best website design company Bangalore for template designing? With a holder of great experience and exposure, you can trust the template designing work from scratch to tweaking the already designed template that fits every bit of your enterprise goals.
Blog Design: Blogs are informative that increases customer engagement. Either you want a new blog or you wish to renew the existing one, the best web design development company Bangalore helps you to create the image you want to brand. We aim at highlighting your site's USP to garner more exposure and achieve great SEO.
OUR TECHNOLOGY EXPERTISE: The team of our experts makes sure that the responsive website development in Bangalore does not fail you. We also offer web hosting solutions that include content writing, e-mail, and digital marketing. Our technology expertise involves AMP HTML, CSS pre-processor, front-end framework, etc.
OUR SERVICE HIGHLIGHTS: The services of responsive website designing in Bangalore is available at a reasonable price. Let us throw light on some of our service highlights that include: High-end graphics, user-friendly interface, reduced loading time, well-trained and experienced designers, etc.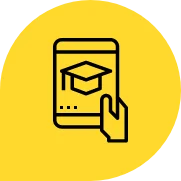 Responsive web designer
It is not easy to rank among the top responsive website designing in Bangalore. This is why we are aware of our responsibilities to deliver the project progress with unmatched quality.
Client engagement
It is necessary to learn about the previous experience of the developers you are about to appoint. The hired designer must be able to increase customer traffic and deliver the desired acclaimed services.
Flexible images
An expert designer must possess the potential to make the flexible images adjust to any screen. They must know that it is good to prefer the code for image scalability than using the percentage value.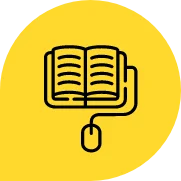 Navigation
It is a very important part of any responsive website design. Navigation should be made easy and simple by providing a simple drop-down selection or horizontal menus or fields that can expand or collapse.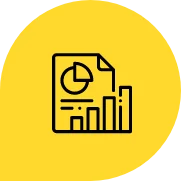 Expertise and Experience
Web designing development Bangalore cannot risk its name by selecting any naive developer. So, years of experience and expertise is a must-have for proper coding that sets the perfect layout on different mobile devices or screens.
Importance of a Responsive Website
In the era of promoting digitalization, if we are not optimizing our website to work on a palm-sized phone, the business will start losing more than half of your leads. Apart from flaunting an attractive website, it is wise of you to make it more responsive and optimized for all device screens.
The responsive website design and development company in Bangalore implements web designs in a way that strengthens the SEO of the website and makes the experience of online visitors effortless. With our mobile-friendly web designs, you get to reduce the bounce rate, generate more traffic and thus, growth in customer engagement.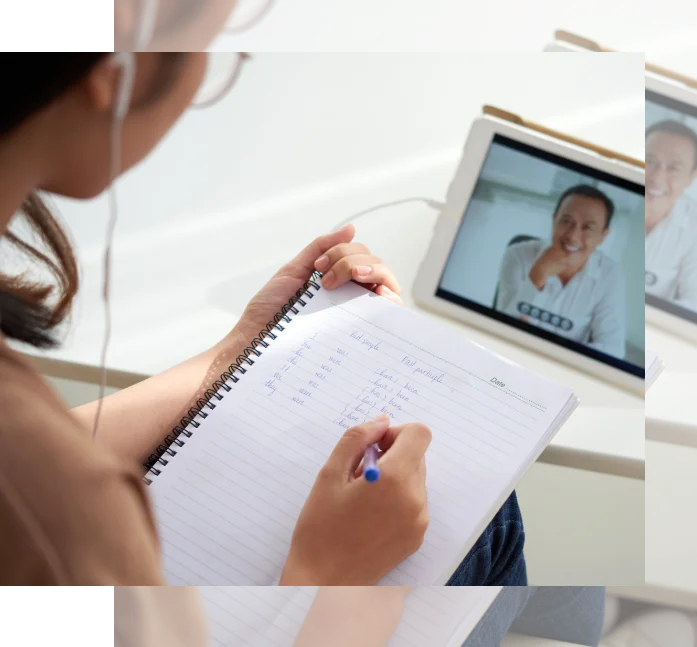 We design that works on all devices
We design a dynamic website design that is scalable and offers a range of services that caters to all your business goals. We allow personalization that offers you to boost your brand identity and empowers you with a responsive approach.
We don't believe to disappoint you when you trust us with the title of best website designing company Bangalore. So, we cover all your requirements right from creating a client-centered website layout to the choice of theme combination. Our well-trained team of professionals understands your need for a powerful back-end to strengthen your customer reach and we make it possible with all that we have. Therefore, investing your trust in us so that your website conveys everything on your behalf would never go in vain.
Why Responsive Web Design
The service of responsive website design allows a seamless flow of content across several devices same like water that increases the engagement of your clients and proves effective because of its rich experience.
Let us take a look at the various reasons to choose responsive website design and development:
Flexible: The function of such a responsive web design is the same as fluid as it fits perfectly in all the resolution, screen sizes, grids, and images alongside maintaining its original quality. It consumes the space allotted to it and offers a similar experience level across all the device screens.
Search engine friendly: It is the job of the famous search engines to rank the mobile-friendly web designs in top positions. So, it is advised that if all the devices and mobile phones are configured with responsive website design, it cannot lag to stand as one of the best-recognized practices.
User-friendly: It boasts the feature of optimal view to all kinds of users on their corresponding device screens. Potential clients can enjoy its readability by reading and searching content as per their choice.
Cost-saving: It saves the cost of creating two websites for different devices by creating a compatible website for all the device screens. In addition to this, it also aces in maintaining a single website rather than multiple websites for multiple devices.
Easy to manage: It is precise to say that a responsive website is highly manageable and saves the requirement of running different SEO campaigns for different websites. It is easy to optimize the SEO campaign and thus, gain more local clients with the support of mobile-friendly websites.
Why Choose Indglobal for Responsive Web Design Services?
Indglobal has earned its name among the top leading responsive website designing company in Bangalore, India. The user-friendly interface of the website and data security are its foremost priority. We have worked with reputed clients and leading brands who appreciate us for our creative and innovative approach. Along with rich content, we make sure to not avoid quality navigation services for all the device screens.
FAQ's
We keep you updated with the ongoing assignment of web design and post all its stages to receive your approval and comments.
It doesn't happen often that our efforts are going rejected because of the dedication that we put through our services, products, and target markets. But our professional web designers ensure to reflect the spirit of your organization on the website and meet your aspirations of success in the marketplace.
We avail a wide range of design services for the web as well as the print such as:
Copy Writer, SEO services, image sourcing, Stationery design, Search Engine marketing. We collaborate with every creative components and technology features together to meet all your desires and expectations.
A website is an online medium that requires a unique strategy to maintain the activity of branding that reflects a company's goals and objectives clearly. We gather your website requirements and develop it accordingly while proposing the feature recommendations to consider your opinion as our priority.
In this way, we modify the development as per your views and this effort reflects our dedicated business understanding.
Not at all. Though we have a good number of reputed clients, we never refuse to work with medium-sized or small businesses. After all, fame doesn't come all of a sudden and we would love to be a part of your growth irrespective of your business size. We only look for good and long terms with our clients whoever they might be.
Yes, we will redesign the website as per your choice if it is not satisfactory to you. We re-design and enhance its functionality to follow the current web and industry standards that also supports device compatibility.
There are no misleads when it comes to responsive web design and development in Bangalore. We plan the layout according to your briefs, requirements, and then price it accordingly. In the scope of any additional features, we await your approval before any commencement that avoids the risk of any complications.
In case you find any information missing, you can feel free to contact us and we will be glad to help you. Any kind of queries are welcome and you are open to drop in your suggestions too.
OUR CLIENTELE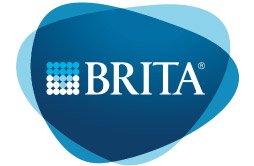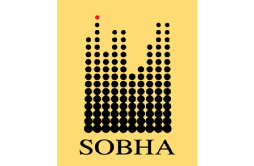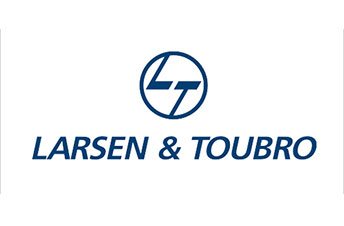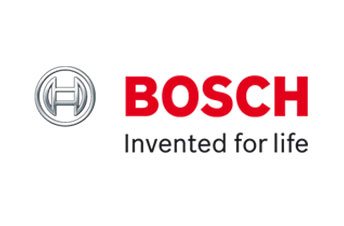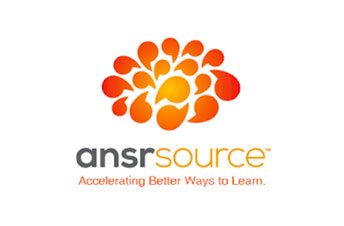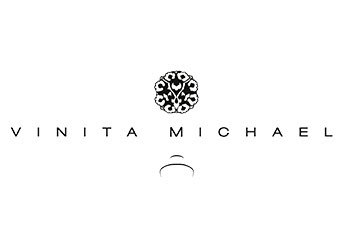 Request a quote or Talk to an expert
We guarantee a response in 6 hours or less. And the best bang for your buck.