Web maintenance company in Bangalore
Does your current website needs security update , maintenance service or any other kind of updates ??
Then we have got solution for you .Maintenance of a current website will improve your viewers to your website and make them to come back and visit your site regularly . Indglobal offers an monthly and annual maintenance plan for any expected maintenance of your site. Website maintenance services include content updates , editing form , adding new products or deleting products in e-commerce websites . This helps to keep website up-to-date .
First impressions happen with a simple glance, and any websites are no exception to the rule. You certainly wouldn't want to turn prospective customers away with a broken link, slow loading website, or blank page or poor design on your website. A perfect maintained website, on the other hand, is aesthetically welcoming and inspires new customers to explore your Business website. The more they explore, the more likely they are to make a purchase. Our website maintenance service includes :

1.Domain name Renewal
2.security issues
3.Adding new web pages
4.Adding new content
5.Adding new images / changing images
6.service redesign
7.Checking and updating link
8.Correcting broken scripts
9.web hosting
10.Social Media Optimization (SMO)
11.Search Engine Optimization (SEO)
12.Website Review & Analysis
Know More
OUR VALUABLE CLIENTS
People who trust us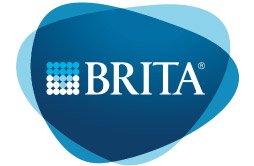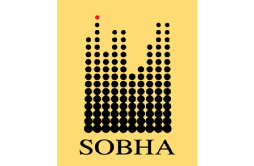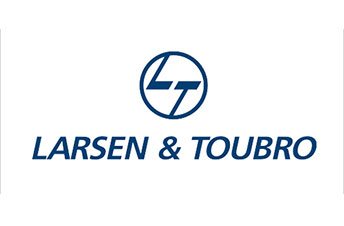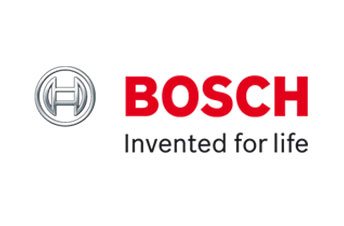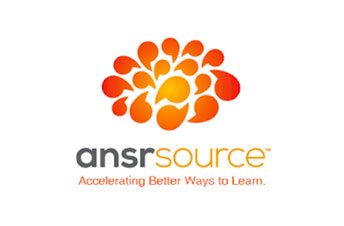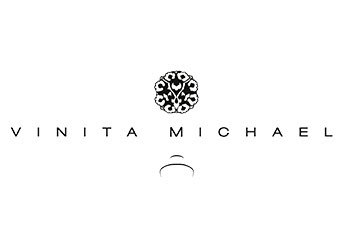 n
Request a quote or Talk to an expert
We guarantee a response in 6 hours or less. And the best bang for your buck.