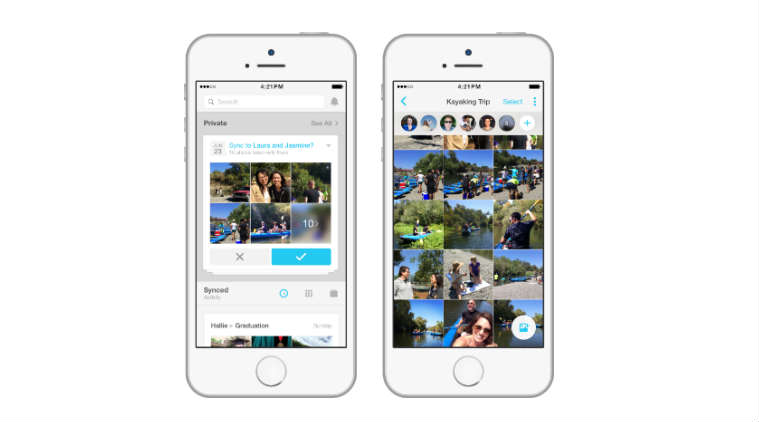 Facebook launches Moments app  is a new app launched by the social media giant to help make sharing private photos easier. The app has been rolled out in the US on iOS and Android, and will be rolling out to more countries over time.
Moments will let a user sync photos with their friends quickly and their friends can also share photos that they might have taken.
Moments groups the photos on a users' phone based on when they were taken and relies on facial recognition technology to figure out which friends are in which photo. It will then prompt a user to privately sync those photos quickly and easily with specific friends.
Moments also keeps all of synced photos organised and even lets a user search them to find the ones that a specific friend might be in. The facial recognition is the same technology that powers tag suggestions on Facebook. Users have the option of limiting these tag searches as well.
---
Request a quote or Talk to an expert
We guarantee a response in 6 hours or less. And the best bang for your buck.