Advertising Design Services In Bangalore, India
Indglobal is an award winning advertising design firm. Our company works with industrial and technology clients worldwide in the pipeline, communications , construction, transportation, manufacturing, entertainment and medical industries, etc…
Indglobal offers you a complete advertising design solution. From strategics, designing and writing the advertisement copy to supervising the photography and artwork creation; we do it all. With many years of experience in designing high quality professional graphics and advertising material, we are the one source for all your company's design and advertising needs; be it print advertisements or outdoor displays like hoardings, gates, and banners.
We specialize in high impact digital graphics for the Internet, interactive presentations, print media and exhibit advertising. Our professional team can provide conceptual and realistic digital illustration, animation, 3D models, graphic design and promotional copy writing.
OUR VALUABLE CLIENTS
People who trust us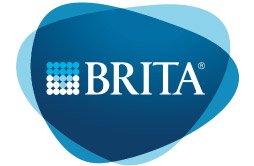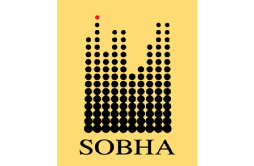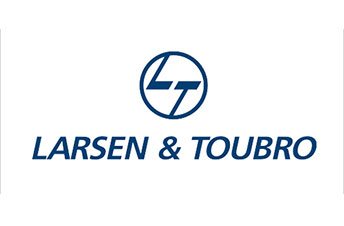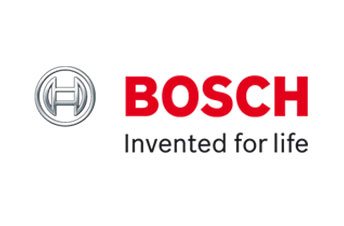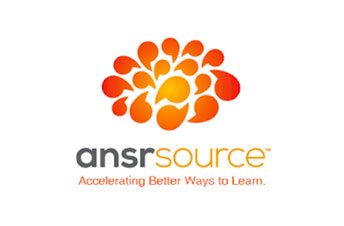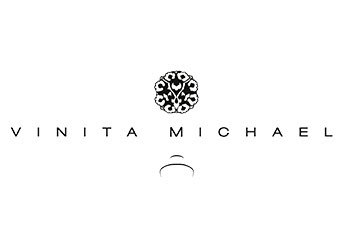 n
Request a quote or Talk to an expert
We guarantee a response in 6 hours or less. And the best bang for your buck.